This one has been a long time coming.
For the last two summers we have talked about escaping the maddening Mumbai heat and heading to the hills, but somehow it never materialised.
This year too it looked like it may not happen, as a planned trip to Sikkim in April became a victim of a series of personal and work commitments. Luckily we managed to wrap it all up and eager to hit the road, booked a train ticket to Delhi and onward to Kathgodam, the gateway to Uttarakhand's Kumaon region.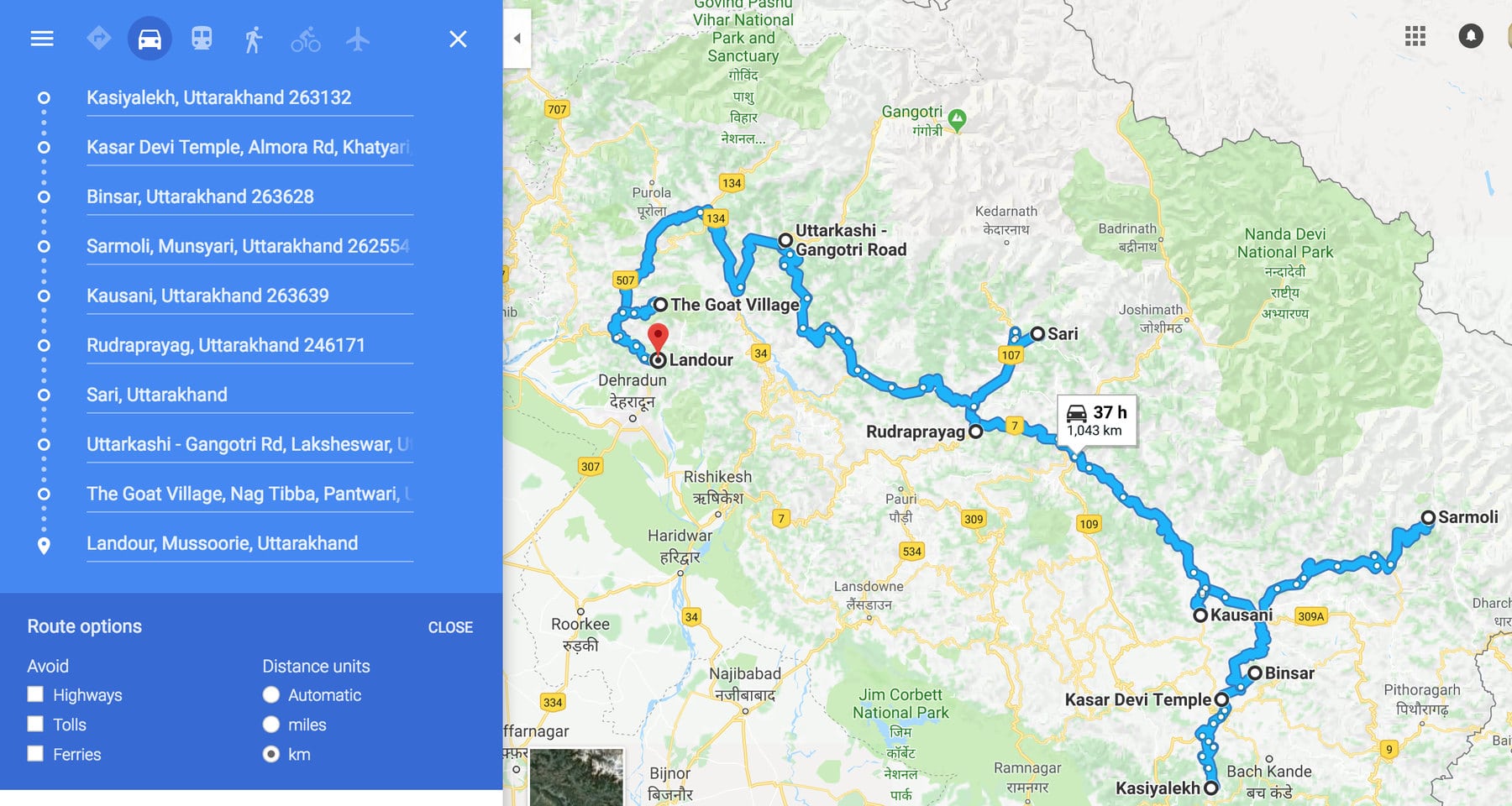 Over the next one month we will be this beautiful region, starting in the Kumaon region, working our way up from Ramgarh to Munsiari, via Mukteshwar, Almora, Kasardevi and Binsar, chasing Himalayan views, breathing cool fresh air, walking a lot, drinking tea and slurping Maggi. For us a special stop along the way will be Kausani, revisiting the place where so many years ago, chasing the Nanda Devi, the germ of the reDiscovery Project was planted. From there we head westwards, thru Rudraprayag and into the Ghadwal region ending up in Gangotri, the headwaters of India's most storied river.
Come travel with us ?