Two young Indians quit their day jobs to follow their passion for travel, photography and storyte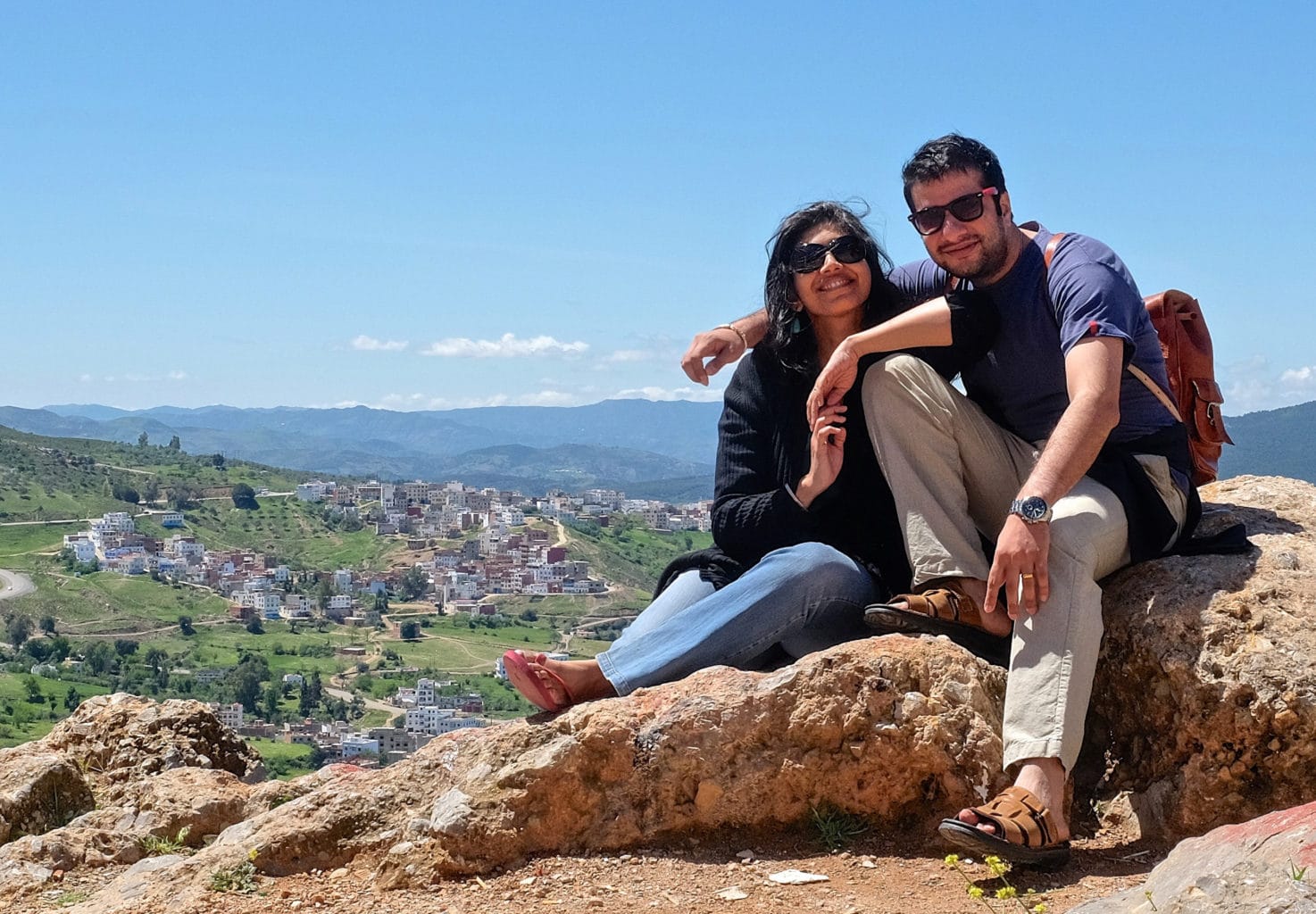 lling.
Ambika Vishwanath, is a political scientist and Middle East expert, and has spent the last 8 years of her life concentrated on that region. In her previous avatar she worked with an NGO, training women leaders who had been elected to panchayats or village councils across several states in India. This gave her the opportunity to experience this vast land in a unique manner, instilling in her a desire to understand further what makes her country tick. Having lived in several countries, she is a certified junkie for anything new, and believes that there is a story to be found on every street corner in India. In Hoshner, she has found the perfect partner with whom to undertake this mad and exciting expedition, and present to you the stories of India.
Hoshner Reporter, a former corporate executive who worked sales for IBM for 10 years before quitting to follow his passion, is an avid photographer and tends to see the world around him through his inner lens. Travelling with him means travelling with his camera and it is not unusual to find that he has wandered off in search of that perfect face, only to return with fascinating images and new friends. He believes that the essence of this country lies in her numerous villages and beautiful children, her majestic mountains and diverse wildlife, and the all encompassing 'curry'. In Ambika, he has found a willing partner who waits while he chases that one perfect shot and captures the soul of India.
They invite you to come along and enjoy the journey with them, through their stories and pictures.
You can connect with the reDiscovery Project through Facebook, Instagram and Twitter or write to us at therediscoveryproject@gmail.com