Soo.. we are doing a podcast!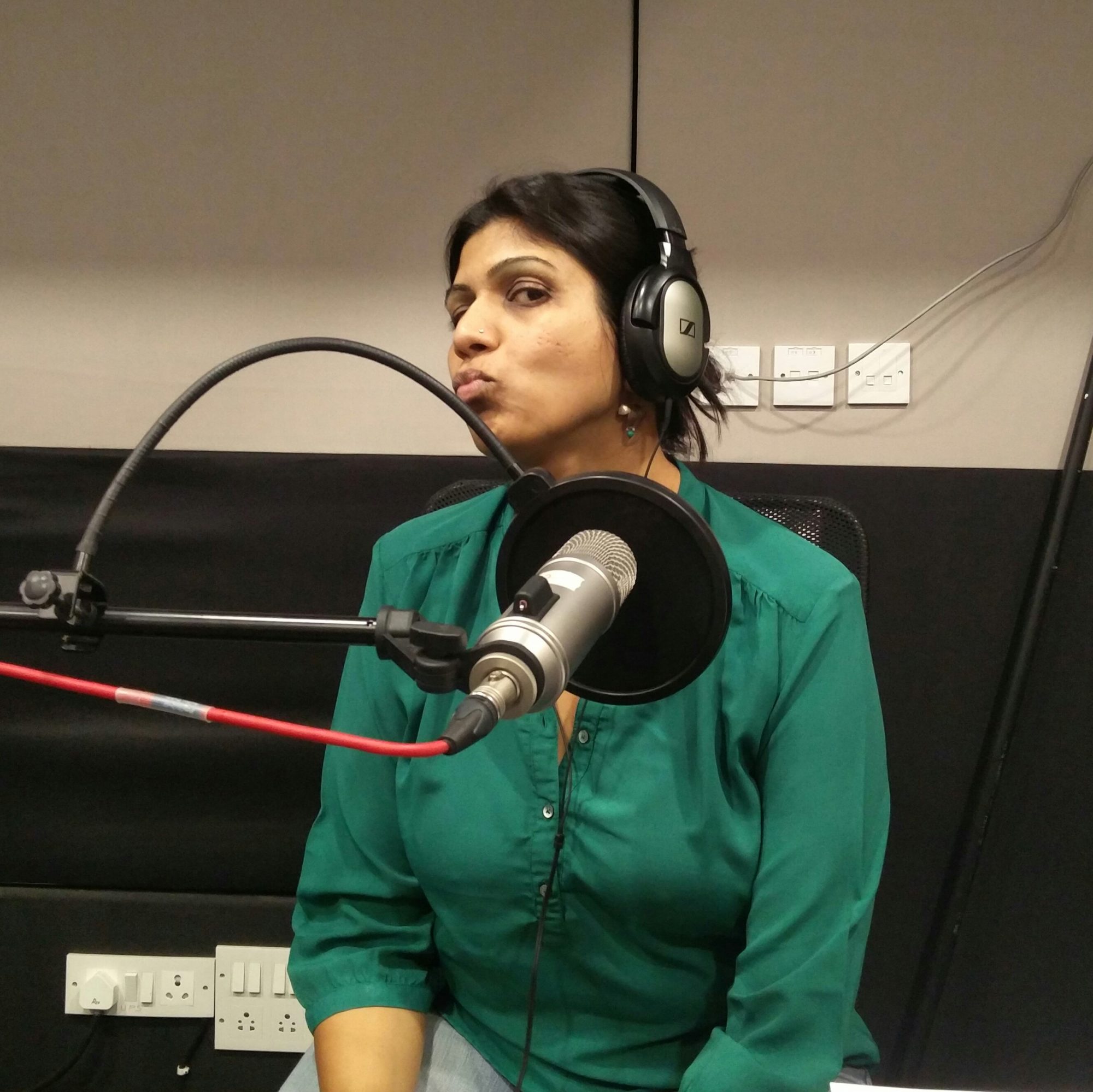 Sometime last year at a party hosted by our friends at the Daily Pao (for whom we write a monthly column, which you really should read if you don't already!) we met  Mae and the good folks at IVM, one of the premier podcast production companies in India and to cut a long story short, many drinks and many hours in the studio later we are launching Season 1 of our Travel Podcast … obviously called … The reDiscovery Podcast! 🙂
So if you are the type  who occasionally prefers listening to reading, or are looking for something fun to tune in to on your morning ride to work, or when you are working out, check out our new travel show, The reDiscovery Podcast where we talk about some of our favourite stops and adventures on our journey across India
The reDiscovery Podcast, live now on IVM, Soundcloud, iTunes, Audioboom, or wherever else you get your Podcasts!
New Episodes out every Tuesday at http://ivmpodcasts.com/rediscovery
The first episode is on the stunning hidden beach of Pamban!
Tucked away off the coast of Tamil Nadu is our favourite beach in the country, Pamban Island. Surrounded by clear blue waters and lush greenery, Pamban is the perfect beach getaway, with a ghost town and mythological stories thrown in for the curious.
Do let us know what you  think in the comments below! 🙂