Where are you travelling next ?
This is probably the most common question when we meet up with friends and family and from our followers after a long break and we are almost always at a loss to answer this!

The truth is our travel plans are usually very free flowing and we make maximum use of the freedom of time we have to go where and when we please. We like the flexibility and thus rarely know where we want to go until a couple of weeks before!

Whilst this works for us most of the time it meant that in 2017 we probably travelled
less than we wanted to. We covered only three new states, Madhya Pradesh, Goa and Bihar and did some smaller trips in between including a wonderful new years break at the excellent Forsythe Lodge in the jungles of Satpura and an incredible journey along the Nila river in Kerala. 
So this year we have decided we need to do more and for this it might just help to plan it a little better! So both Ambika and I sat down and made our wish list for the year and after the usual negotiations we settled on a bunch of stuff that we would like to experience over the next 12 months. So here are our travel goals for 2018!

The 'Maha' Road trip!
A monsoon road trip down coastal Maharashtra is something we had planned in 2016 but the craziest rains in years meant that we had to reluctantly shelve that journey halfway down the road. So we decided to start 2018 by jumping into the little blue Brio and heading down Maharashtra's stunning coast, exploring beaches, forts and villages along the way and stuffing ourselves with Malvani and Konkani
delicacies! We leave on the 22nd of January, so stay tuned for this one!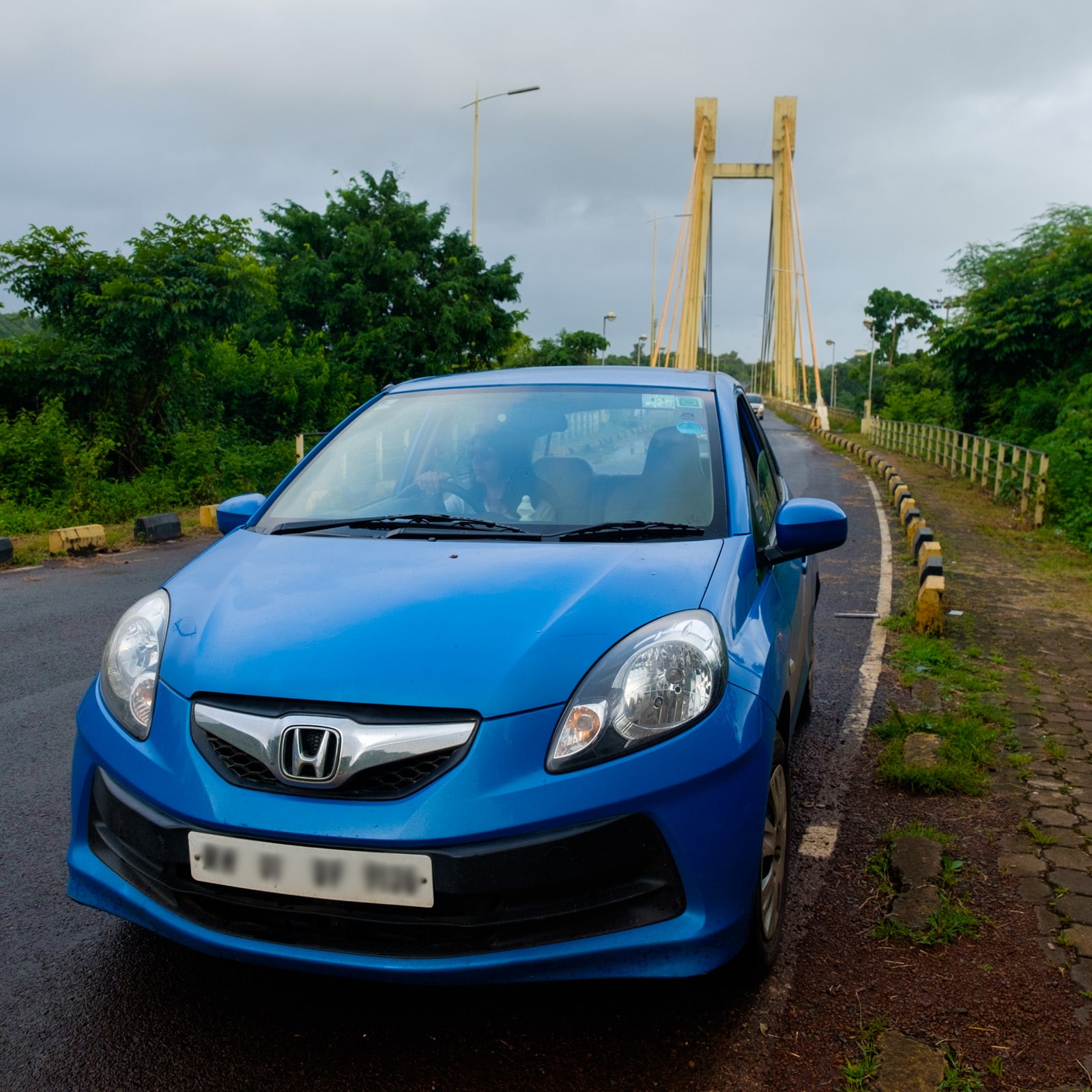 The mountains are calling!
We get a lot of questions asking for travel advice in Himachal and Uttarakhand but truth is, beyond Ladakh and the North East we haven't really travelled the mountains at all! This year we plan to correct this, and come early summer we are planning a nice long jaunt in the mountains, Himachal or Uttarakhand we yet have to decide …
Any suggestions?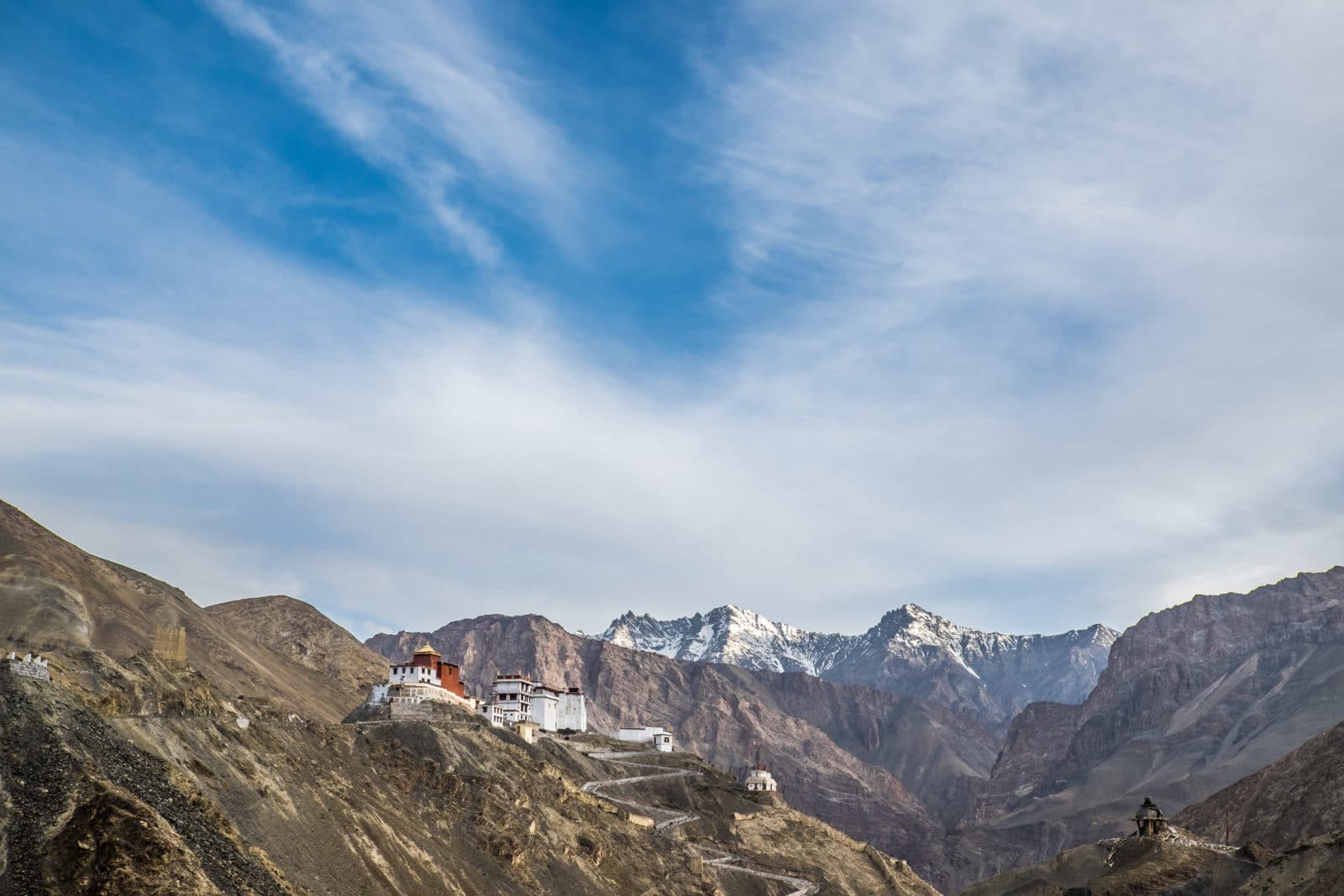 Festival hopping
One of the reasons we love travelling India is the sheer diversity of culture with all the colour and madness, and nowhere do you get to see that at its peak than in the various festivals and fairs across the country. In the past we have checked out the Holi celebrations in UP, The Pushkar Mela in Rajasthan, the Nashik Kumbh and Bihar's Sonepur Mela besides Ramzan celebrations in Hyderabad and Ganpati celebrations in aamchi Mumbai. This year we plan to start with Hola Mohalla in Anandpur Sahib a Sikh festival where the Nihang warriors show off their martial arts skills which should be pretty cool! Other festivals we want to check out are Shivratri celebrations, Chat Puja, Kodungalloor Bharani in Thrissur, Vittal Birdev Annual Yatra, celebrated at Pattan Kodoli in Maharashtra, the Kulasekarapattinam Dasara festival in Tamil Nadu and the Ambubachi Mela of the Kamakhya Temple in Guwahati.
Do tell us of any offbeat, fascinating and crazy festivals you may be aware off, we would be very interested in documenting them!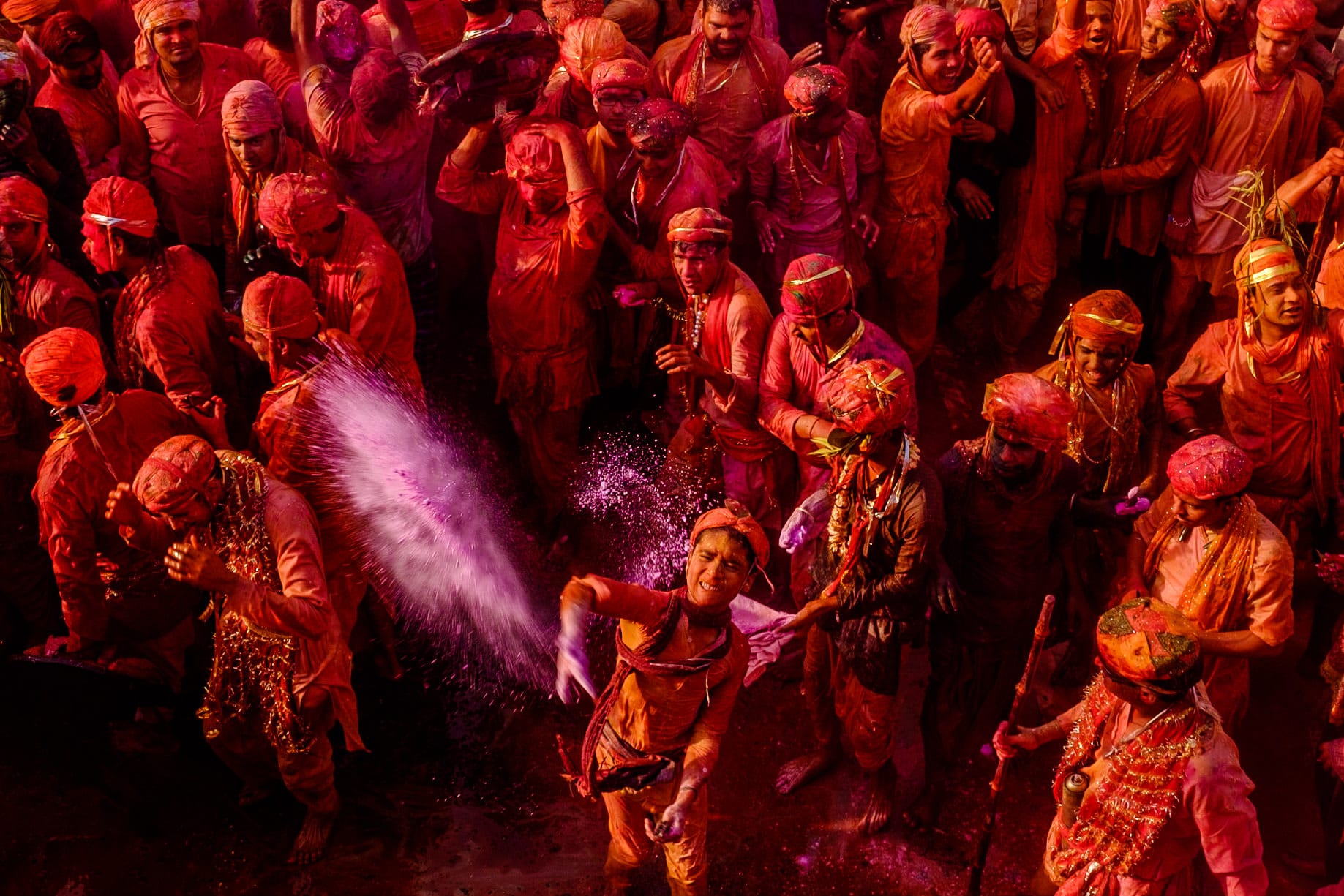 Delhi Explorations
Delhi may not seem like a place to travel to but with all its history, culture and food the city has always fascinated me. Since Delhi is also where Ambika's family lives, a trip there usually does not go beyond lazing in their lovely backyard and taking in the Diwali celebrations or getting our dose of the winter. This year however we hope to go a little further and explore the real Delhi, with its layer upon layer of history, stunning monuments, djinns, hidden sub cultures and of course all the epic food! Know of any offbeat places in Delhi or the surrounding areas? Do let us in on the secret!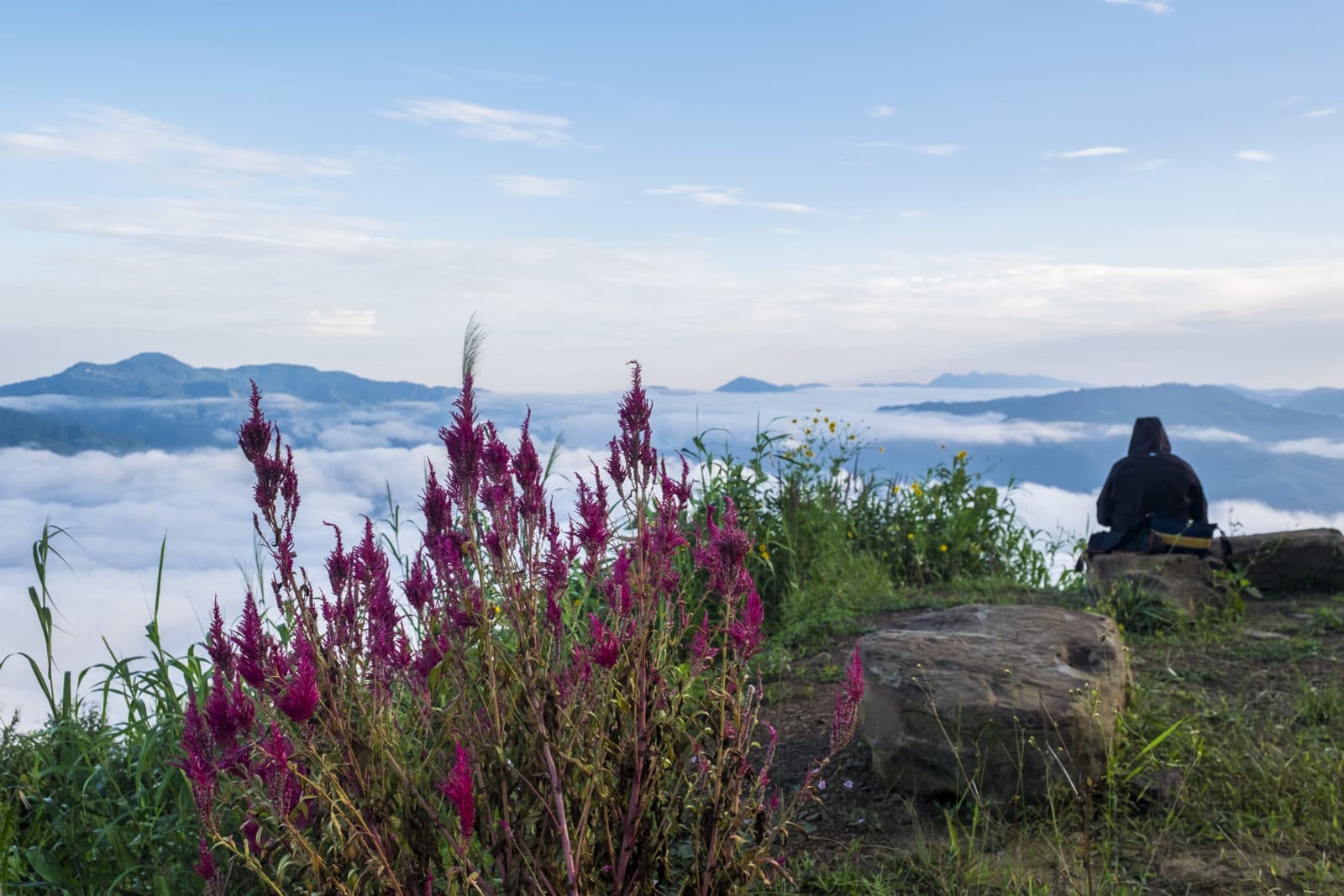 Back to the North East
It's hands down our favourite region of the country and over the last couple of years we have explored Nagaland (pretty much our favourite state) and parts of Arunachal and Meghalaya. The North East is India but really it couldn't be further from the 'mainland' in accessibility and culture. In 2017 we planned to travel to Mizoram and Tripura but never did make it, so this year its definitely going to be back to the North East! Sikkim, Mizoram, Manipur, Tripura, who knows where, but we have definitely pencilled down the region for the latter part of the year. Know of some interesting stuff in the region (festival, food, tribes) or if you have any local contacts who can help us along the way, tell us!

Haryana & West Bengal
Why Haryana? We know that's the reaction we are going to get! Well, why not, we say! If we are going to be the guys who travel India we want to Travel ALL of India and that means all 29 states and 6 union territories. What are we going to do there, apart from visiting Kurukshetra and some stepwells; absolutely no clue 🙂 But hey wait for it .. we are sure it is going to be interesting! From Haryana in the West to West Bengal in the East, this bastion of Bengali culture has always fascinated us and this will probably be our post monsoon trip when the evenings are cool and the paddy green. Any ideas of interesting places to visit or interesting arts, heritage, festivals and culture in Haryana and West Bengal? We want to hear about it!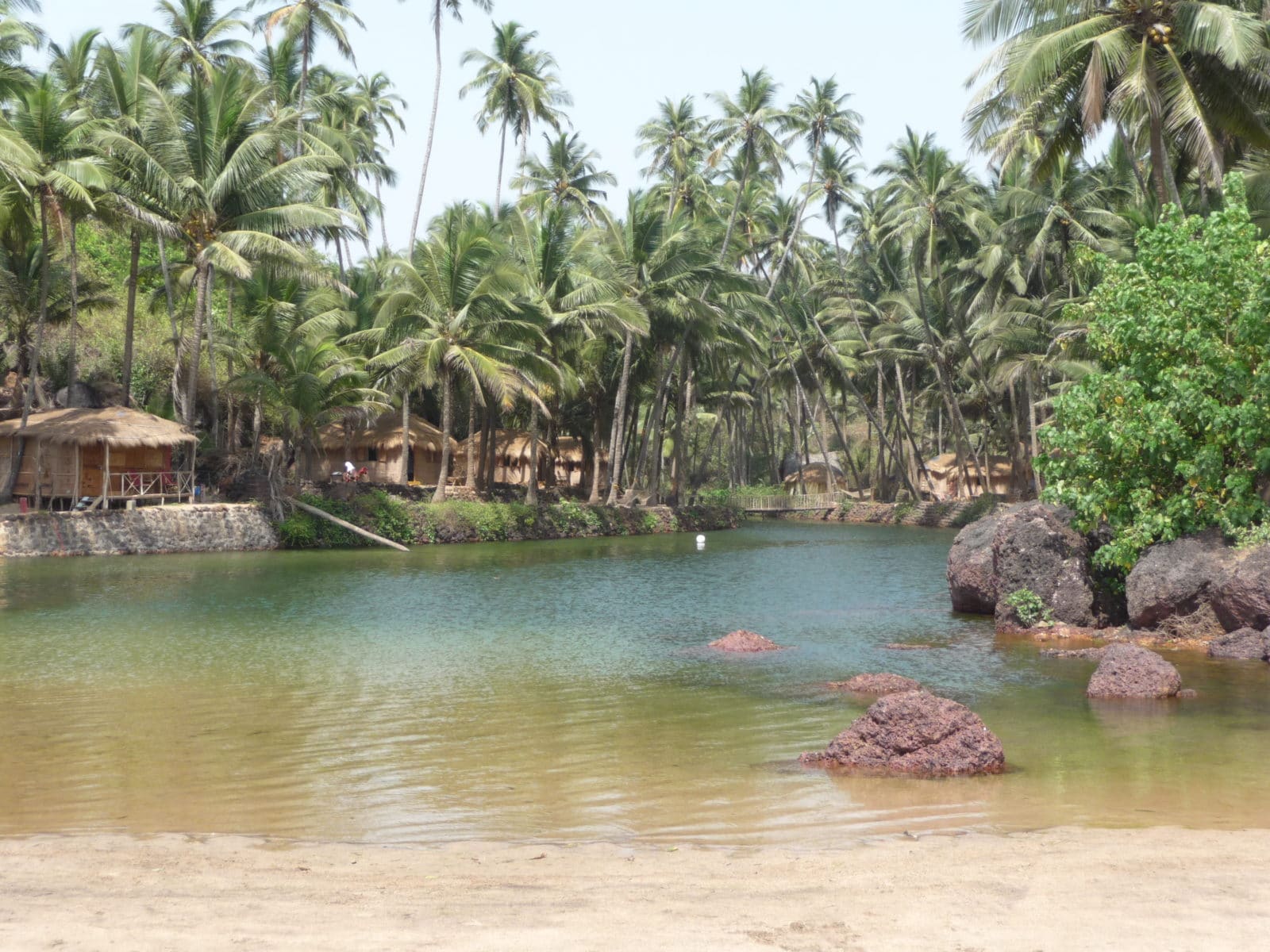 Beaches & Jungles
Last year we explored Goa (away from the beaches) as well as some of the jungles of MP and this year we want to do more of the same. Goa in our pre reDiscovery days was a favourite destination for us to chill for a few days, laze on the beach and de stress, but we actually have not been to a beach in Goa since 2015 ! So this year we need to pencil a week in to do nothing but chill on one of our favourite beaches in the south of Goa, Patnem! Our 2017 trips through Kanha, Satpura and Panna in MP have once again reminded me how much I love wildlife and the jungle, and with Ambika being a recent safari convert we probably will look at squeezing in a few wildlife trips. Perhaps Ranthambore or Gir for the cats or one of the lesser visited forest reserves in Arunachal or Assam for something a bit more exotic!
Well that's our list of travel goals for 2018, needless to say this will change and evolve through the year but either way this promises to be an exciting year so keep following us here on the blog and on Facebook, Instagram and Twitter to know about the best places to travel to in India!  Have a super year in travel 🙂
Is there a place you want us to check out and document? Or a travel destination you think we would enjoy? Write to us in the comments below or mail us on therediscoveryproject@gmail.com !