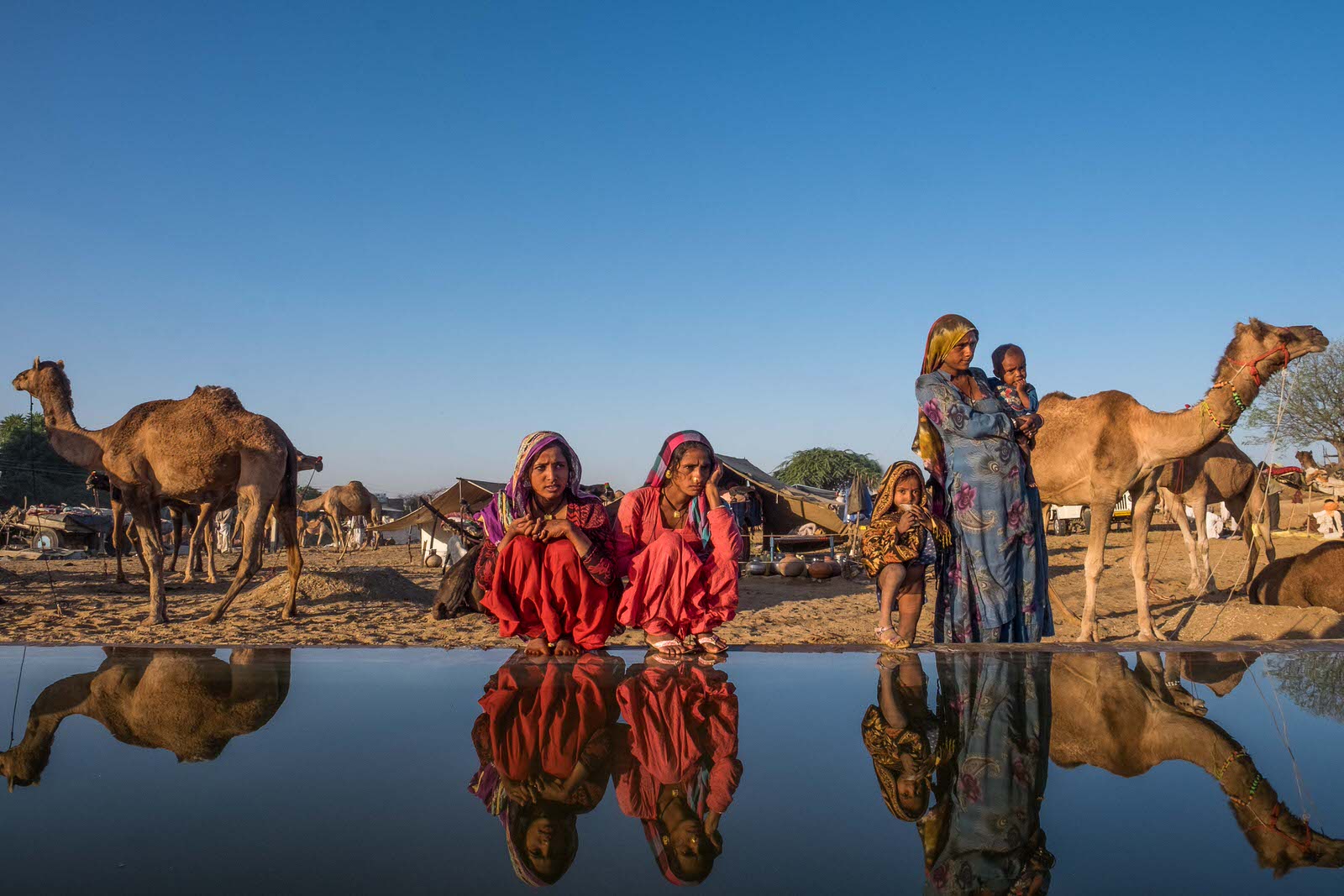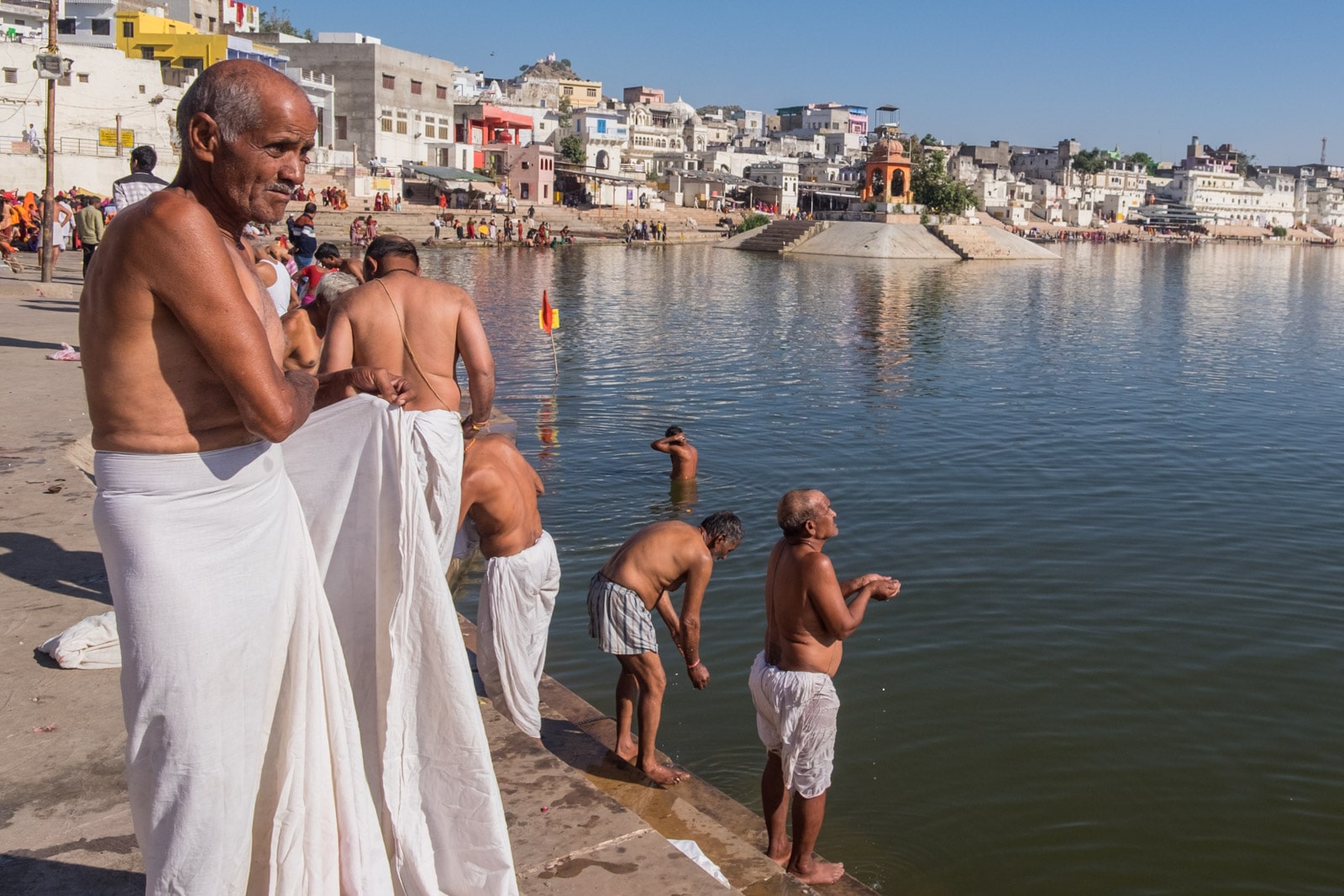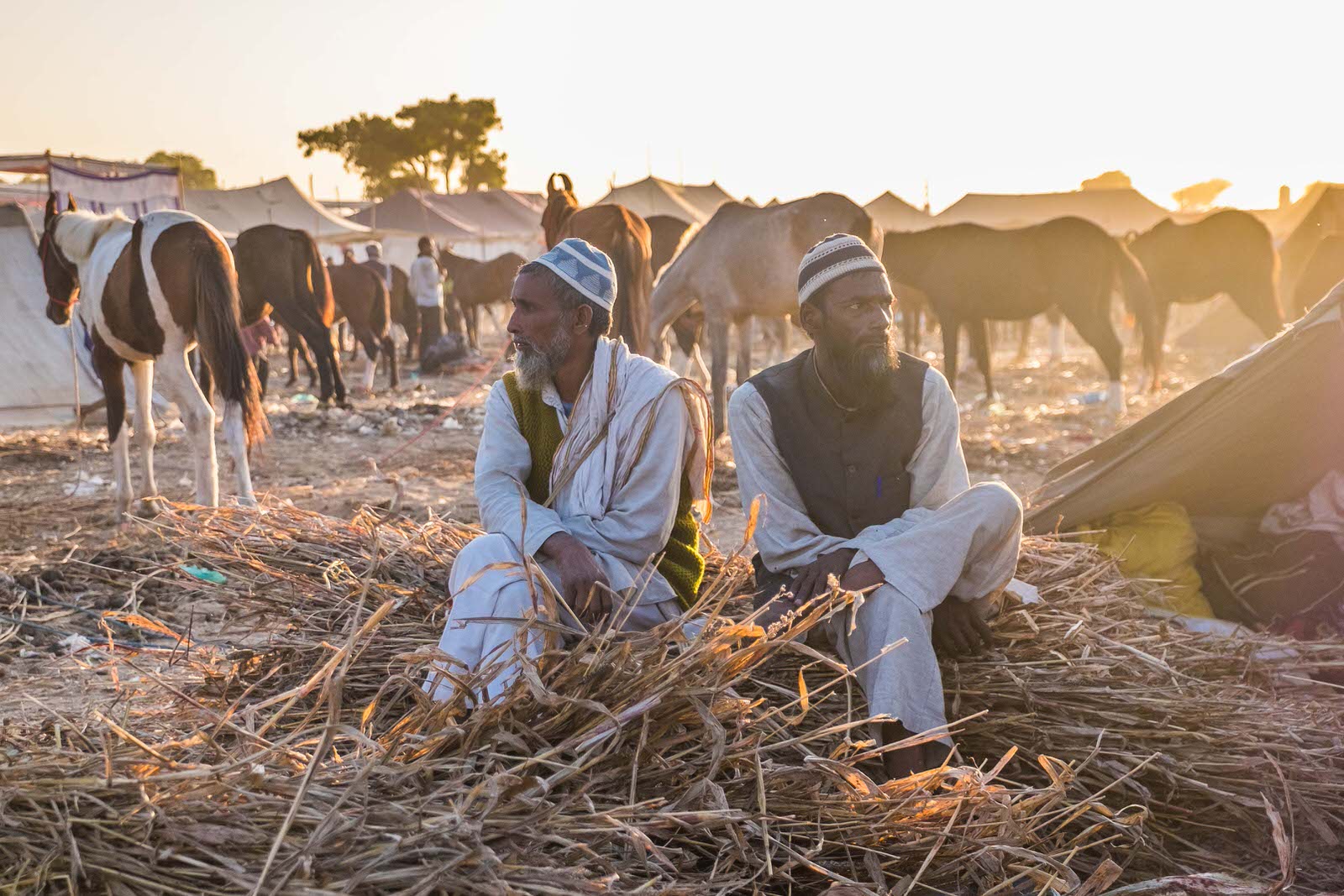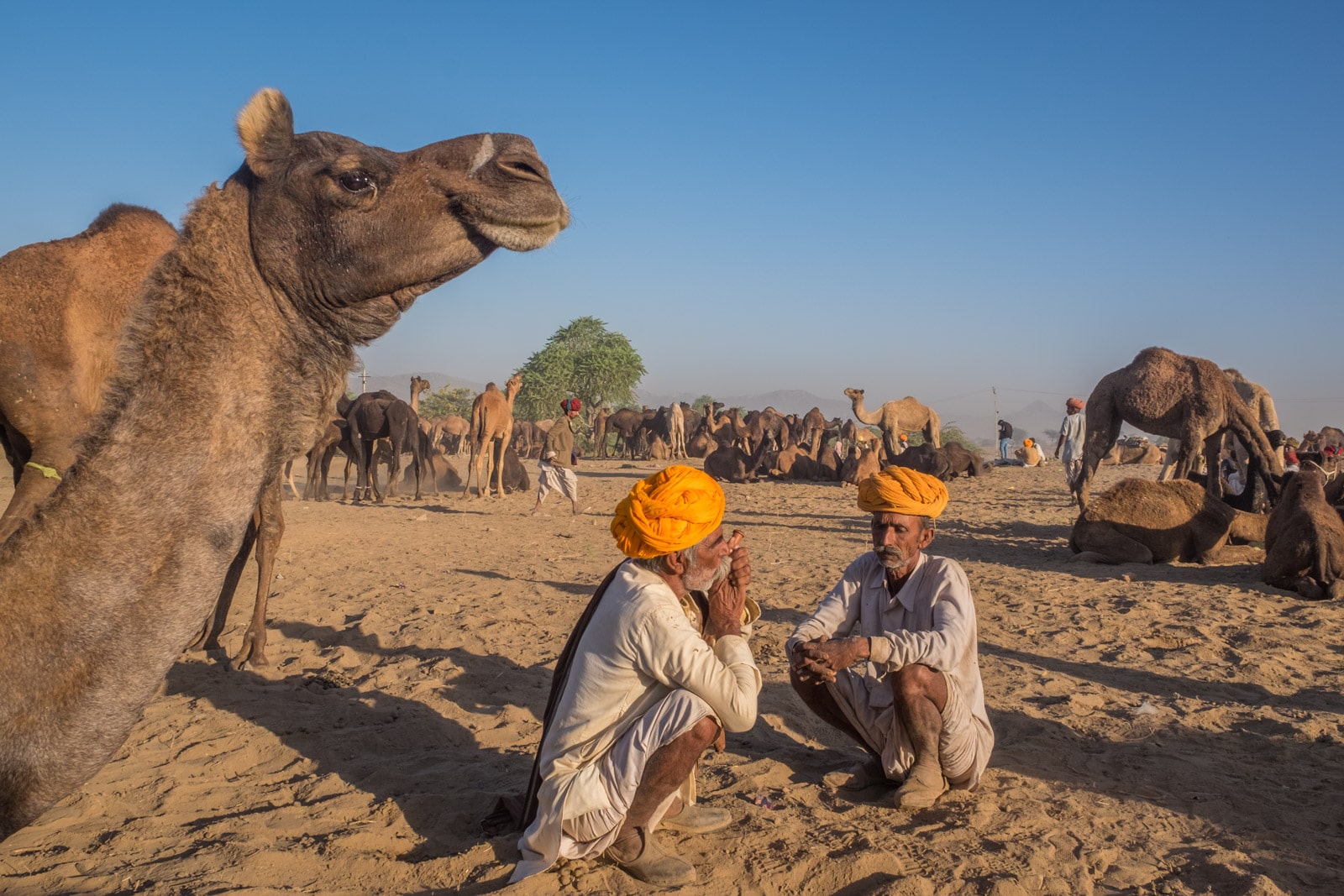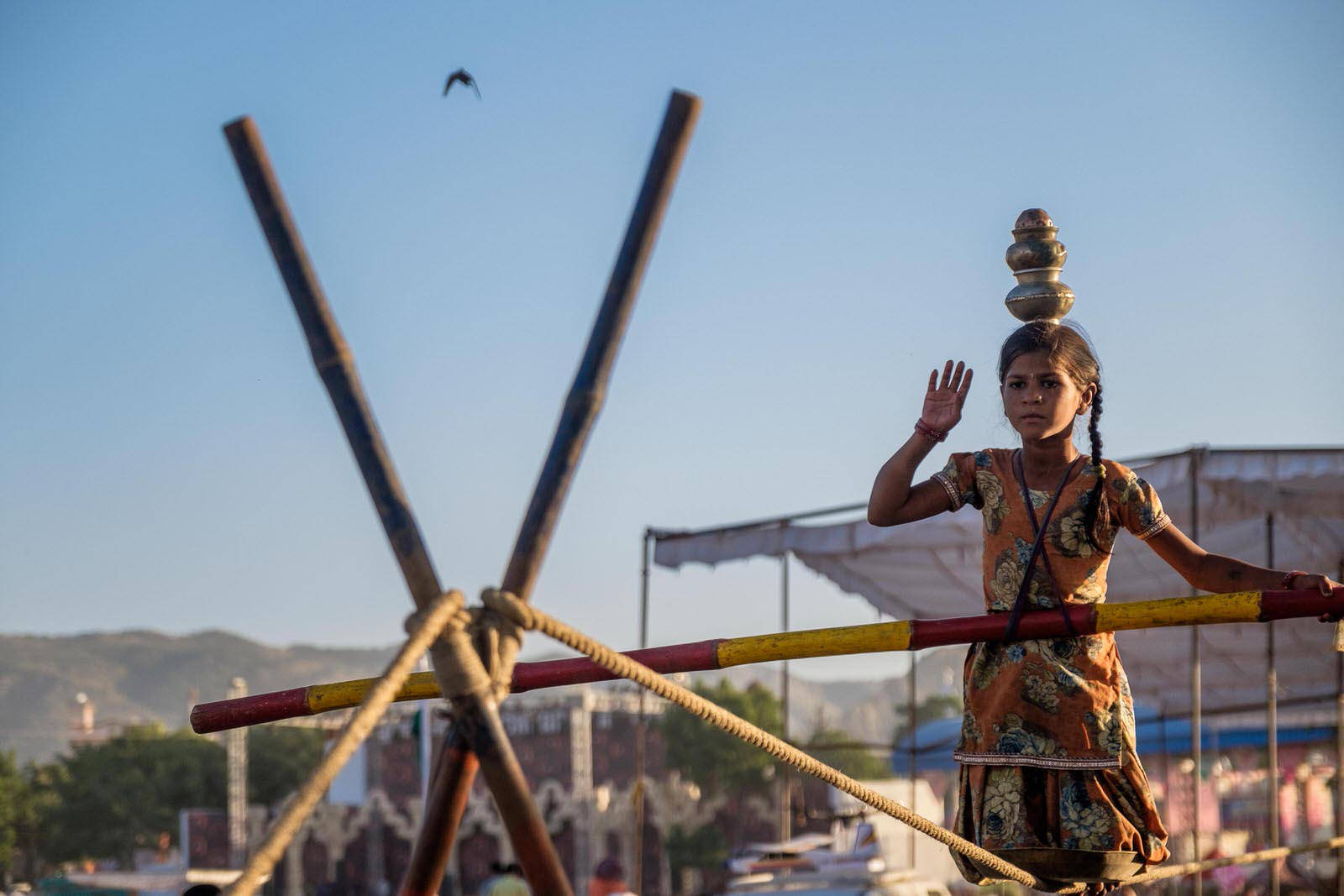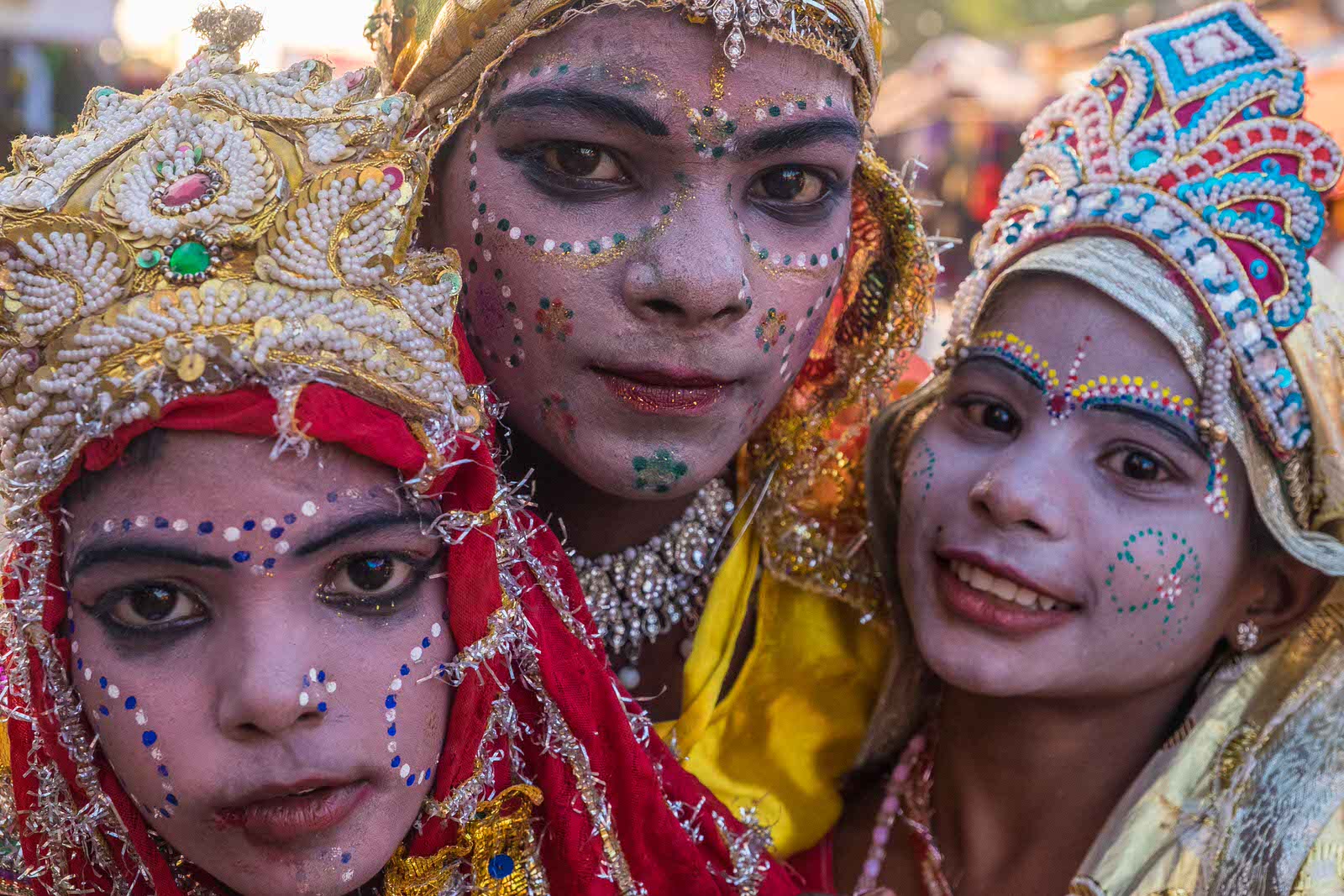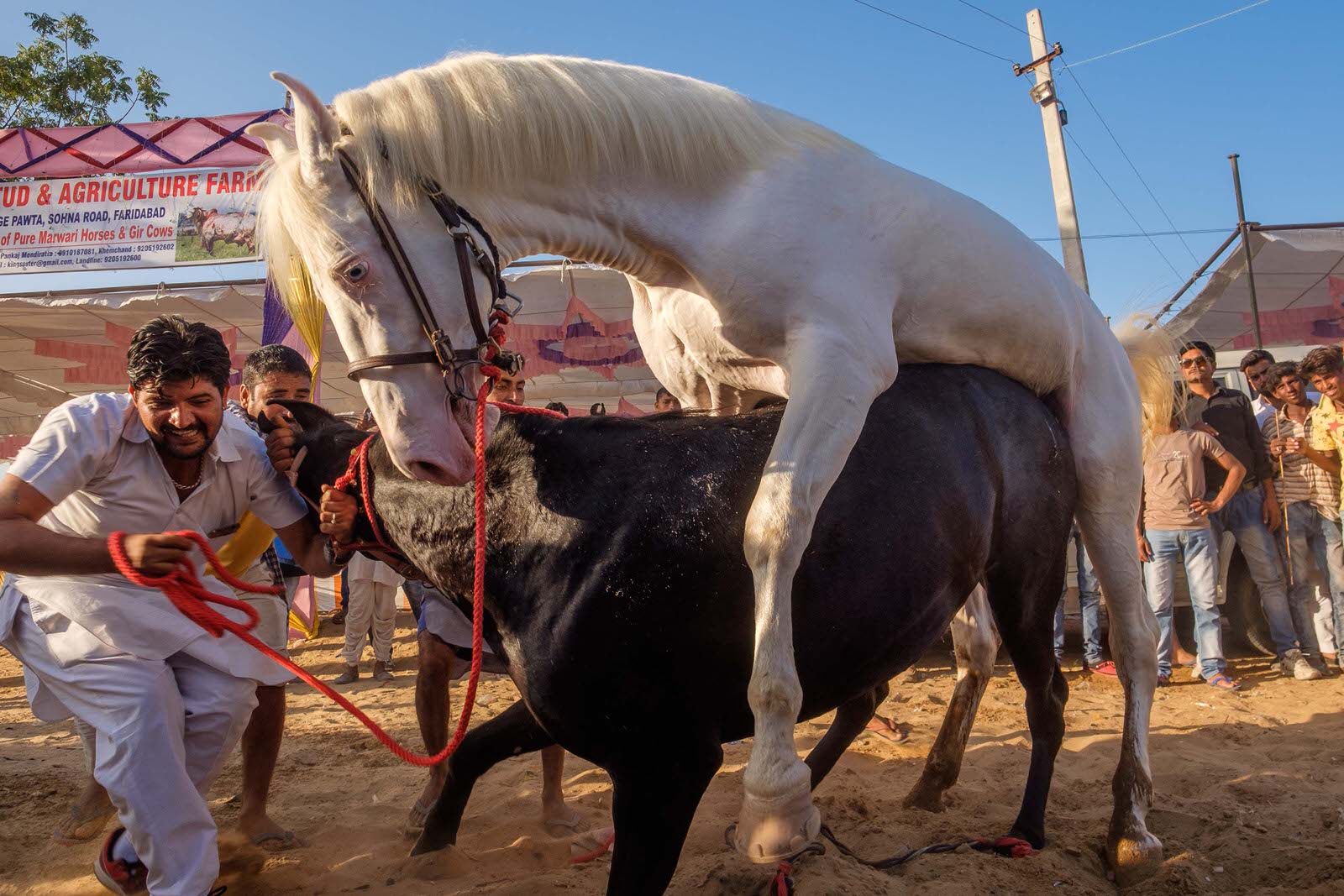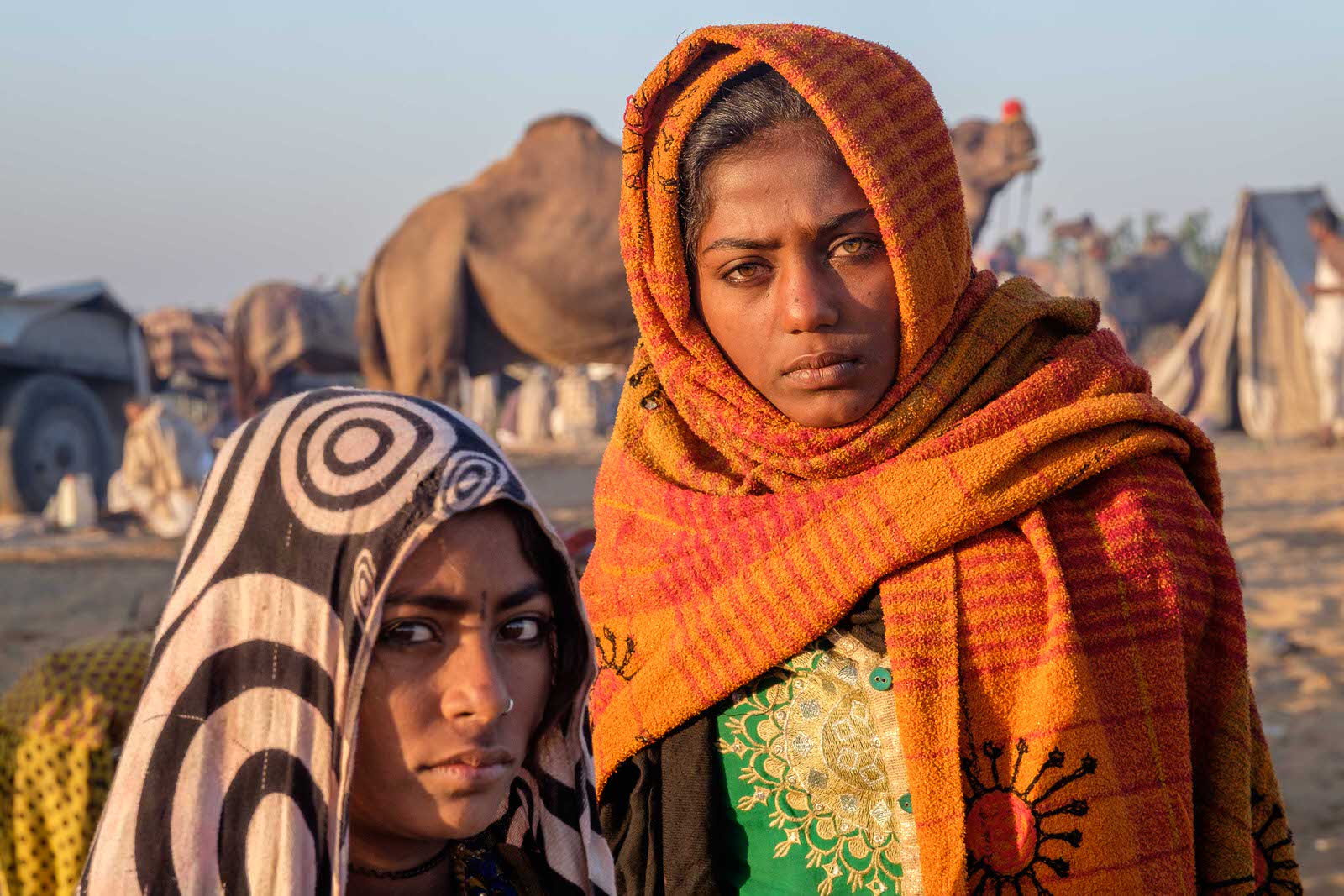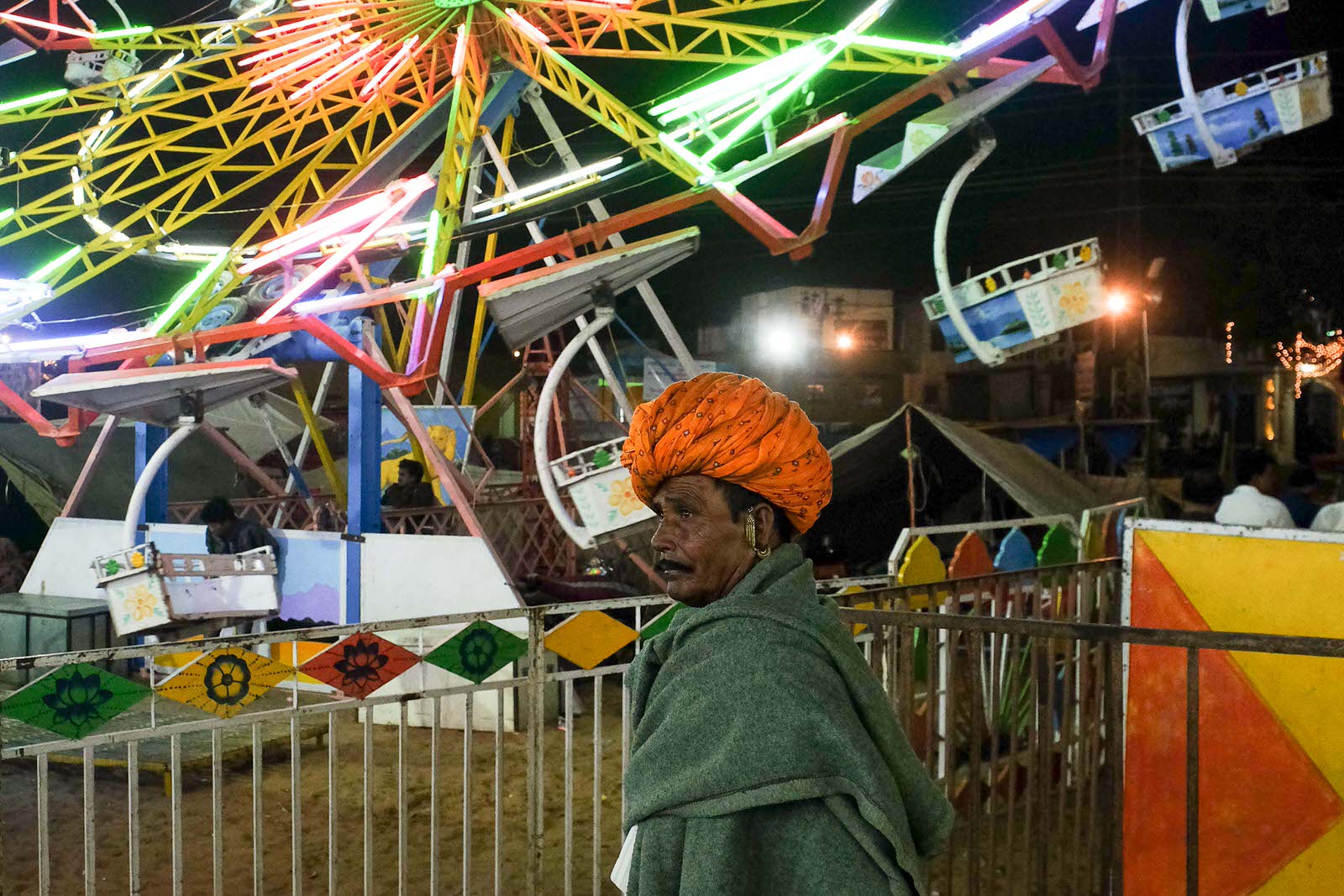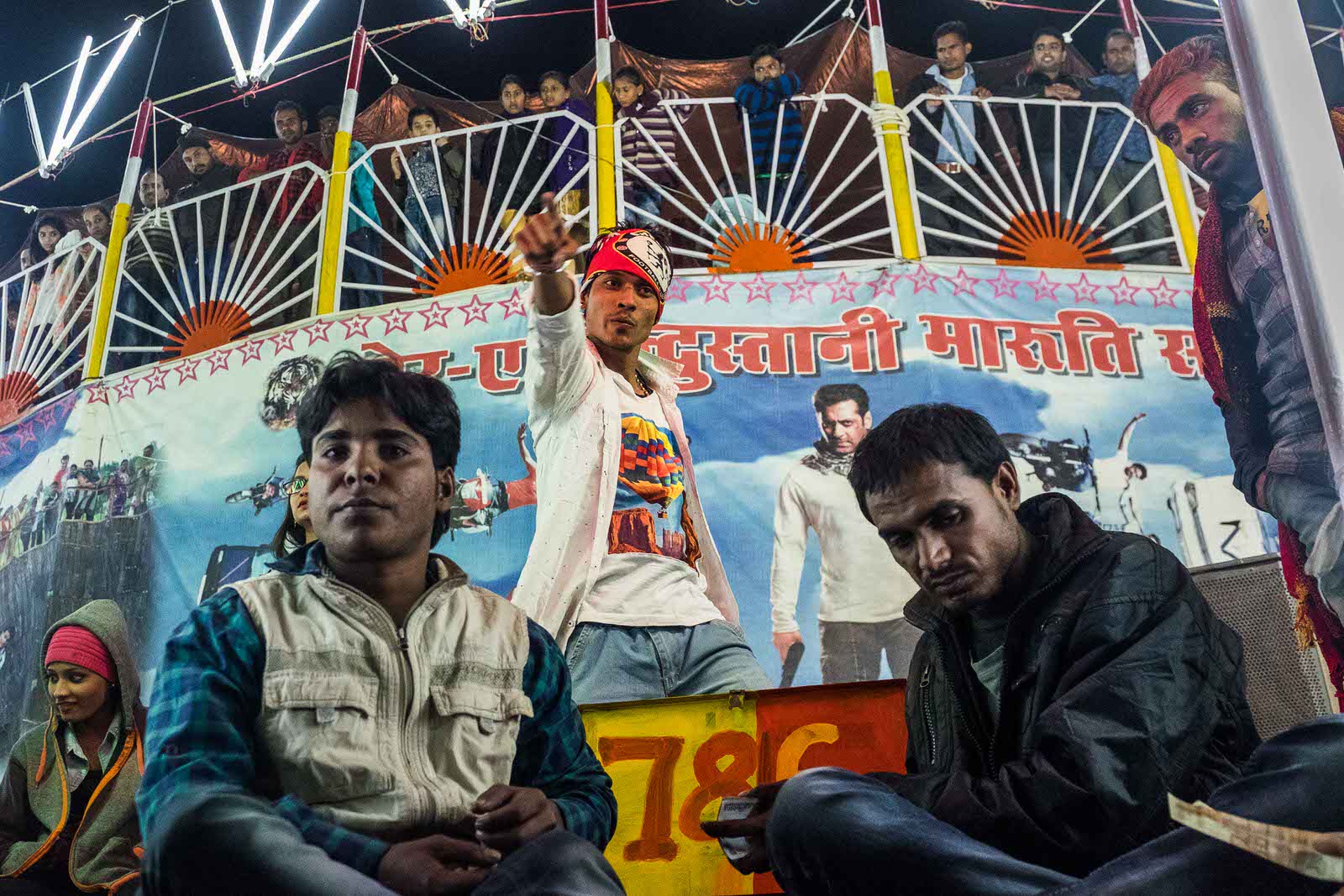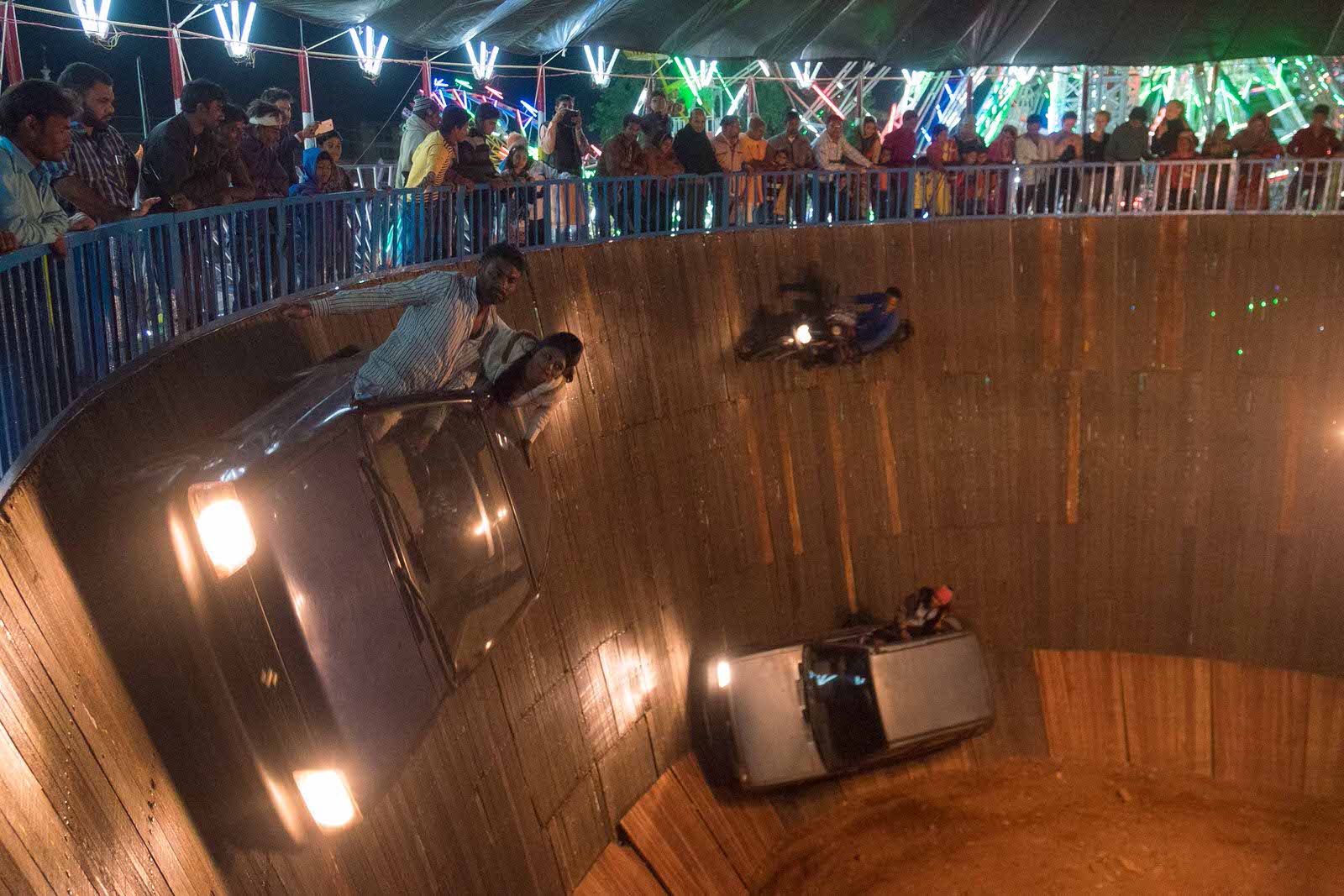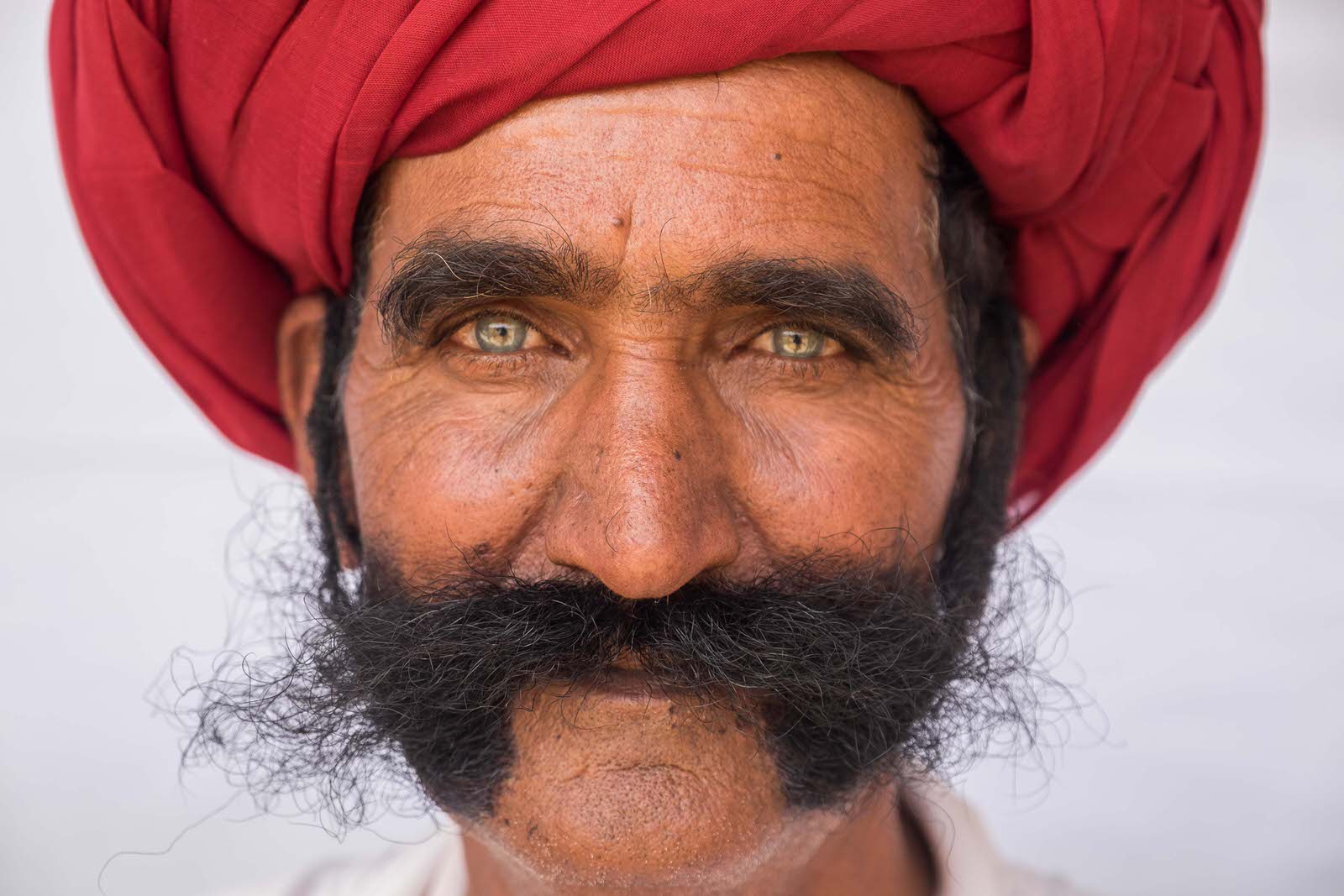 Some Useful Information:
When is it: The Pushkar Mela is held sometime between mid October to mid November, depending on when Kartik Purnima falls on the Hindu calendar. The fair is on between 23rd October – 4th November, 2017. Most of the cattle traders are there for the first 3 – 4 days of the fair, after which they leave and the 'religious mela' begins. In 2018 the dates will be November 15th – 23rd.
How to get these: Pushkar is fairly well connected to major cities in North India. The closest major city is Ajmer, which is less than an hour away from Pushkar and well connected to Delhi and other other cities by train. The closest airport is Jaipur which is about 2 – 3 hours away by road.
Where to stay: Pushkar has a few budget and midrange options to stay and Hotel Moonlight and Hotel Everest are well located and decent options. But book early because rooms fill up quickly and prices get really expensive closer to the Pushkar fair dates.
Dont Miss: The Naga sadhu parade that happens on the 3rd or 4th day of the Pushkar Mela and marks the commencment of the religious part of the fair. Its pretty crazy!