You guys do such interesting stuff, we would love to travel like/with you!
And now you can !!
For the first time ever, since we started the reDiscovery Project 3 years ago, we are inviting a select group of only six travellers to journey with us to one of the most offbeat and exiting destinations in India.. Nagaland !! 😀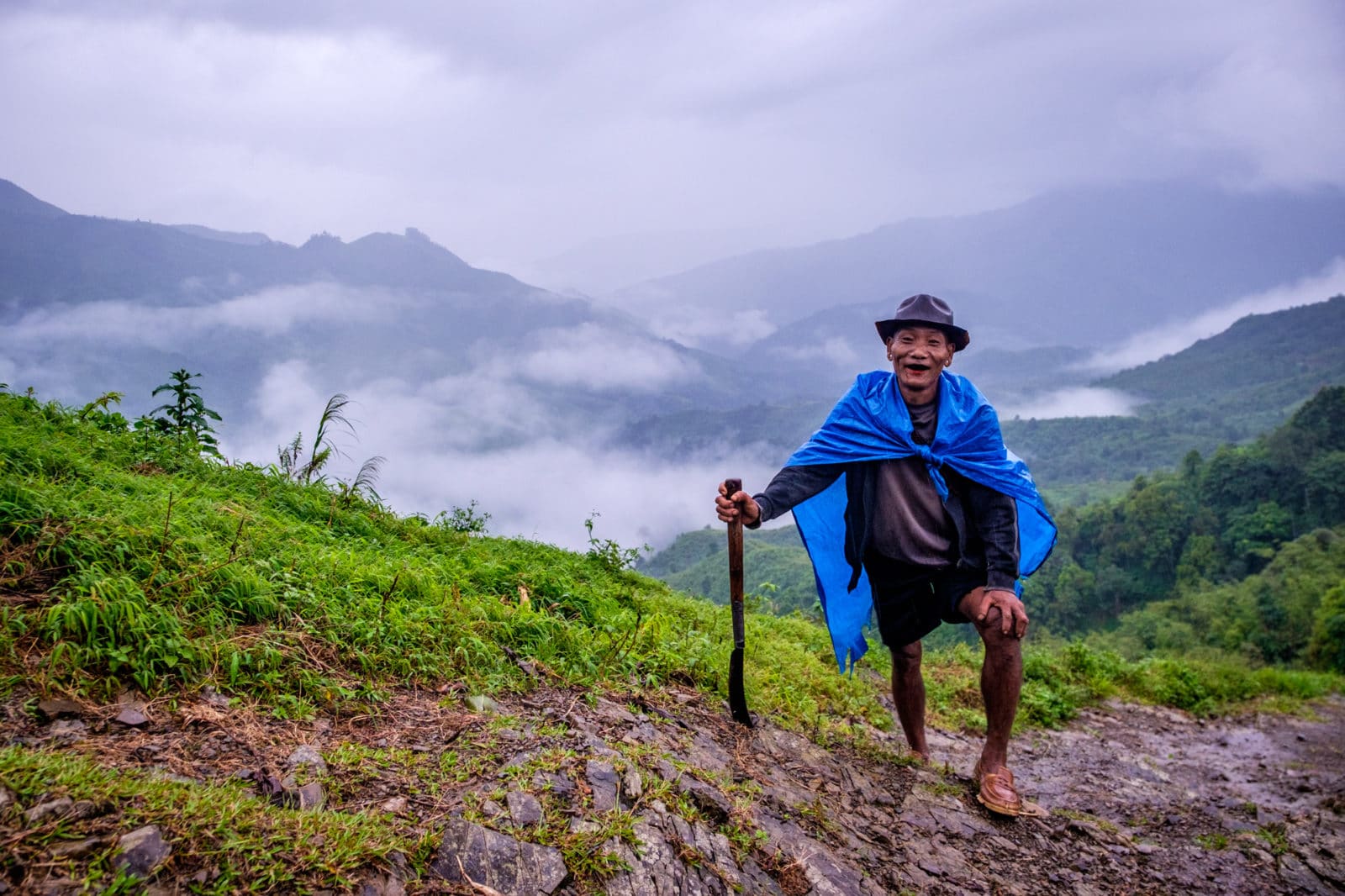 To call Nagaland untouched and exotic is a cliché but it's all true. Nagaland is truly India's Wild Wild East, with its stunning landscapes, intriguing tribal culture and colourful festivals, Nagaland give you that  feeling that you have crossed into a different world!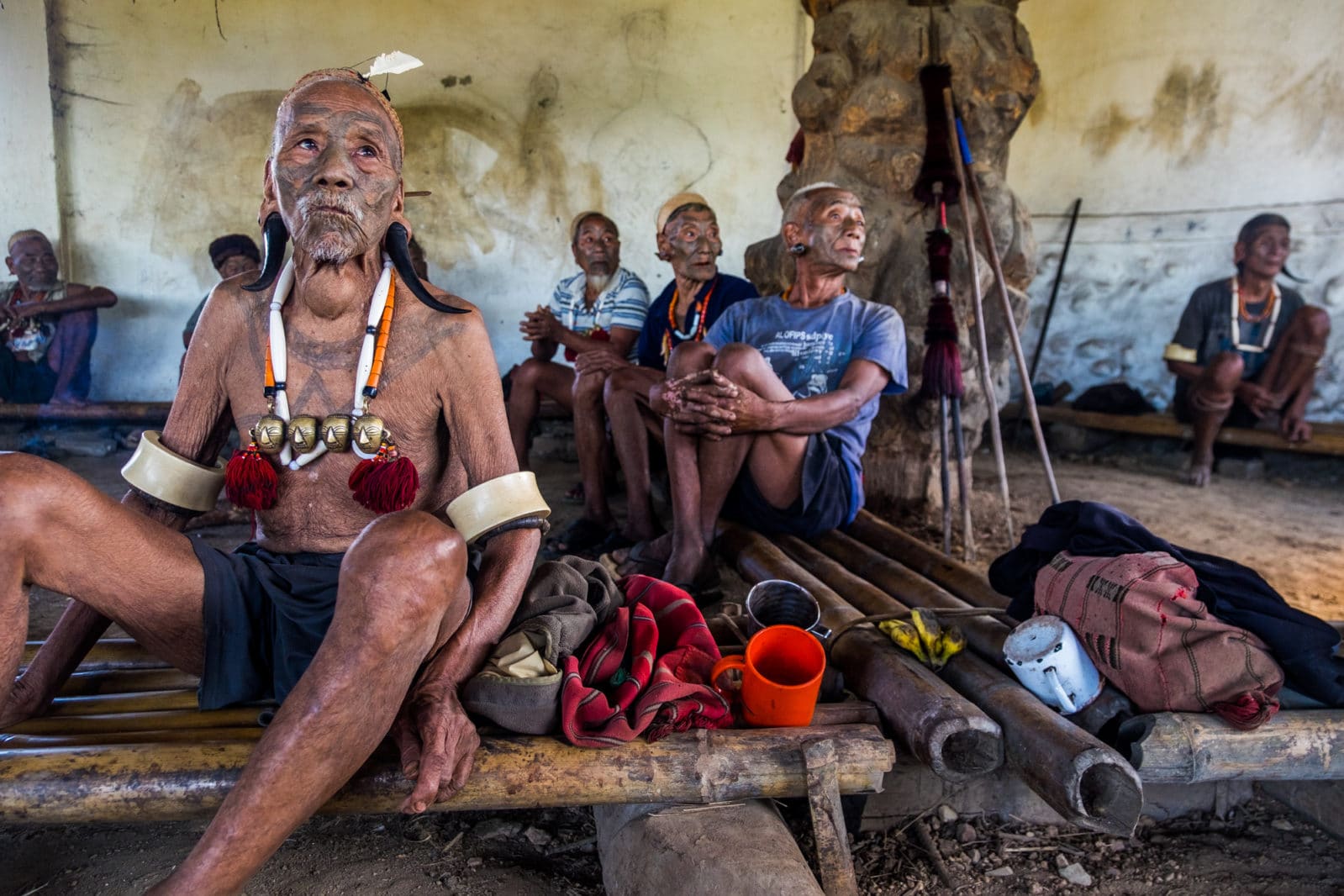 On this trip, which we have put together along with the folks at White Collar Hippie, a Bombay based boutique travel firm, we will be taking you to two of our favourite destinations in Nagaland, the far flung Konyak region of the legendary Tattooed headhunters as well as the magical region of Wokha, which in early November (which is when our trip will be) witnesses the stunning migration spectacle of thousands of Amur falcons descending on the beautiful Doyang Lake, as they take a break here, enroute their long journey from Mongolia to Africa.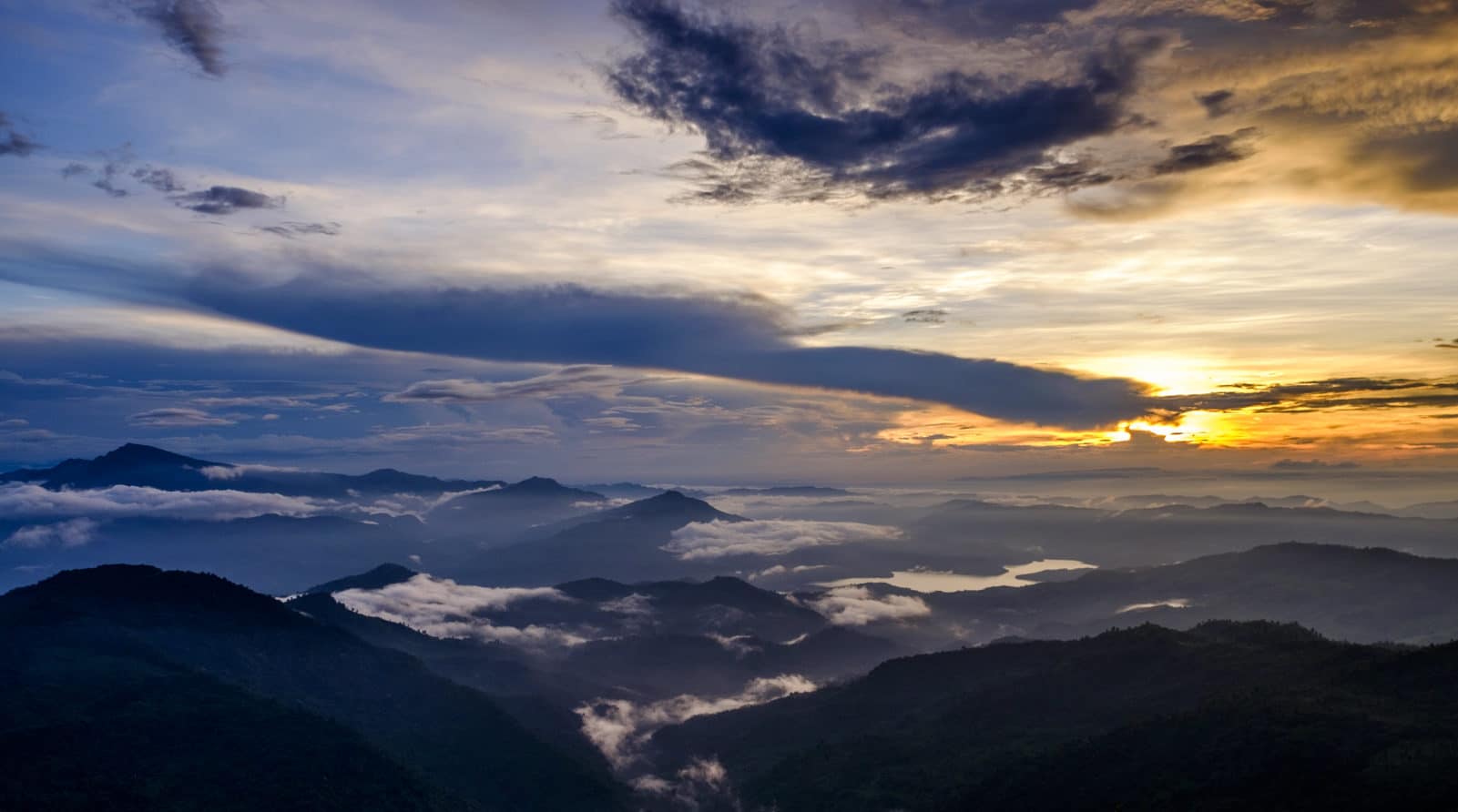 As a part of the trip you will not only get to meet, interact with and photograph the last generation of the Tattooed headhunters but also visit them in their homes in villages along the unfenced India – Myanmar border, live in the village home of a local Konyak expert amidst acres of tea gardens, participate in a traditional post harvest festival of the Lotha tribe in Wokha and spend a night camping under the stars at Doyang Lake all in reDiscovery Travel style!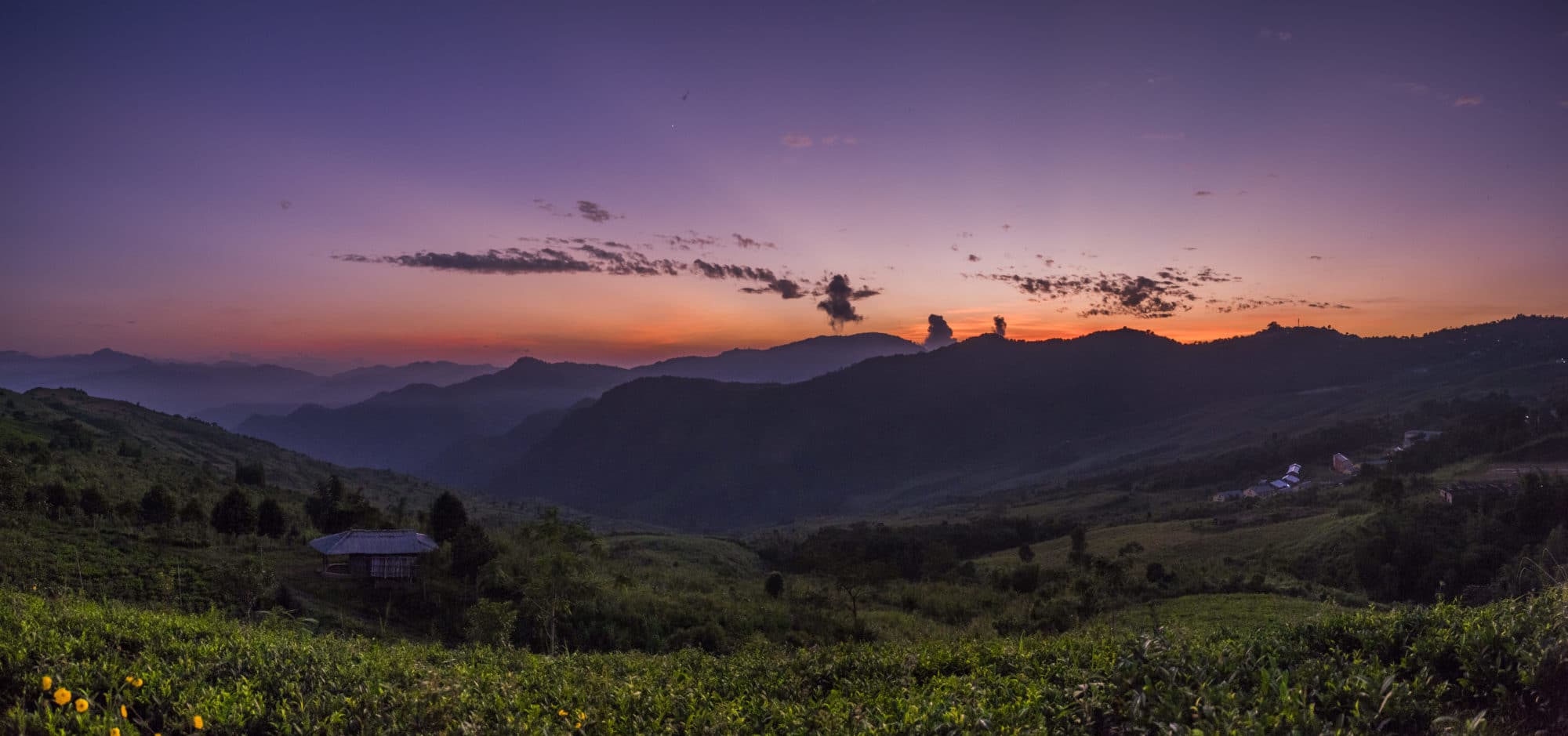 We have put this trip together based on all the stuff we loved about Nagaland and if you enjoy the kind of travel we do, we promise you, you will love this trip!
For all details, including cost and the full itinerary click here for the trip page.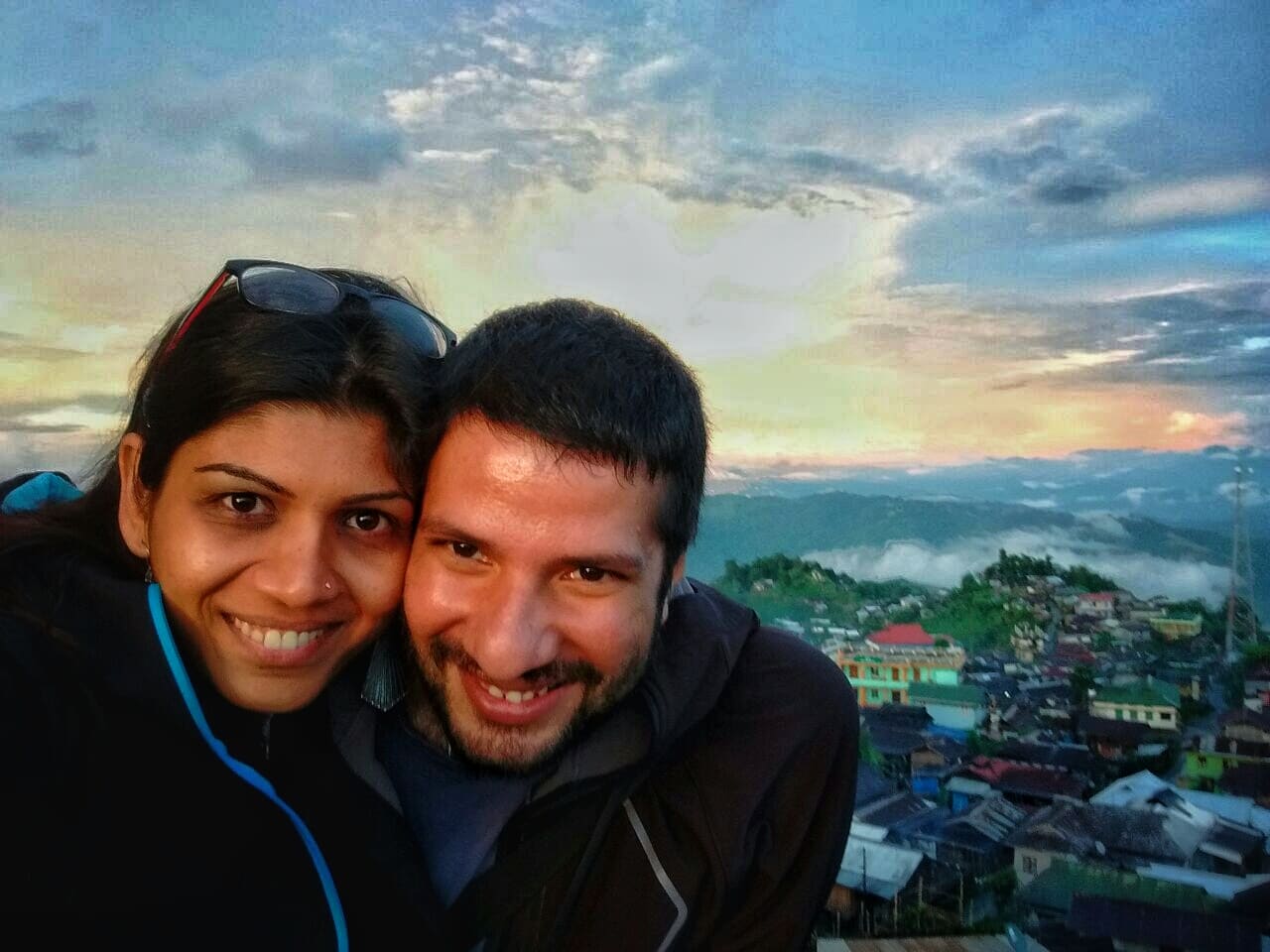 The tour will be from the 2nd to the 9th of November and we are looking for only 6 like minded travellers to take on this lifetime experience!
So if you are interested do check out the trip link here  or feel free to reach out to us at therediscoveryproject@gmail.com for any details or in the comments below!