We are closing Sales for the reDiscovery Calendar on 10th December, Buy Now!
We've had a lot of questions about whether we were planning to do a new 2018 calendar and the answer is obviously a resounding yes!
This year we've decided to go a slightly different way and showcase the diversity of the people of India in an all new design!
One of our favourite aspects of travel in India is all the people we meet along the way.  There is tremendous diversity, from the tribes of the North East to the nomads of the desert, from artisans to warriors and everyone in between, and we want to honour the people by putting them up, front and center in our new calendar. This is but a small snapshot of all the incredible people that come together to form this country, each in their own way different yet inherently Indian!
Like last year, our calendar will be printed on 100% recycled paper to keep our travels carbon light 🙂
Additionally, this year we will be giving 20% of all profits from the Calendar sale to The Shiksha Bharti School, a small school outside of Delhi set up by Ambika's family and run by her grandparents to provide 100% free education to children from disadvantaged sections of society.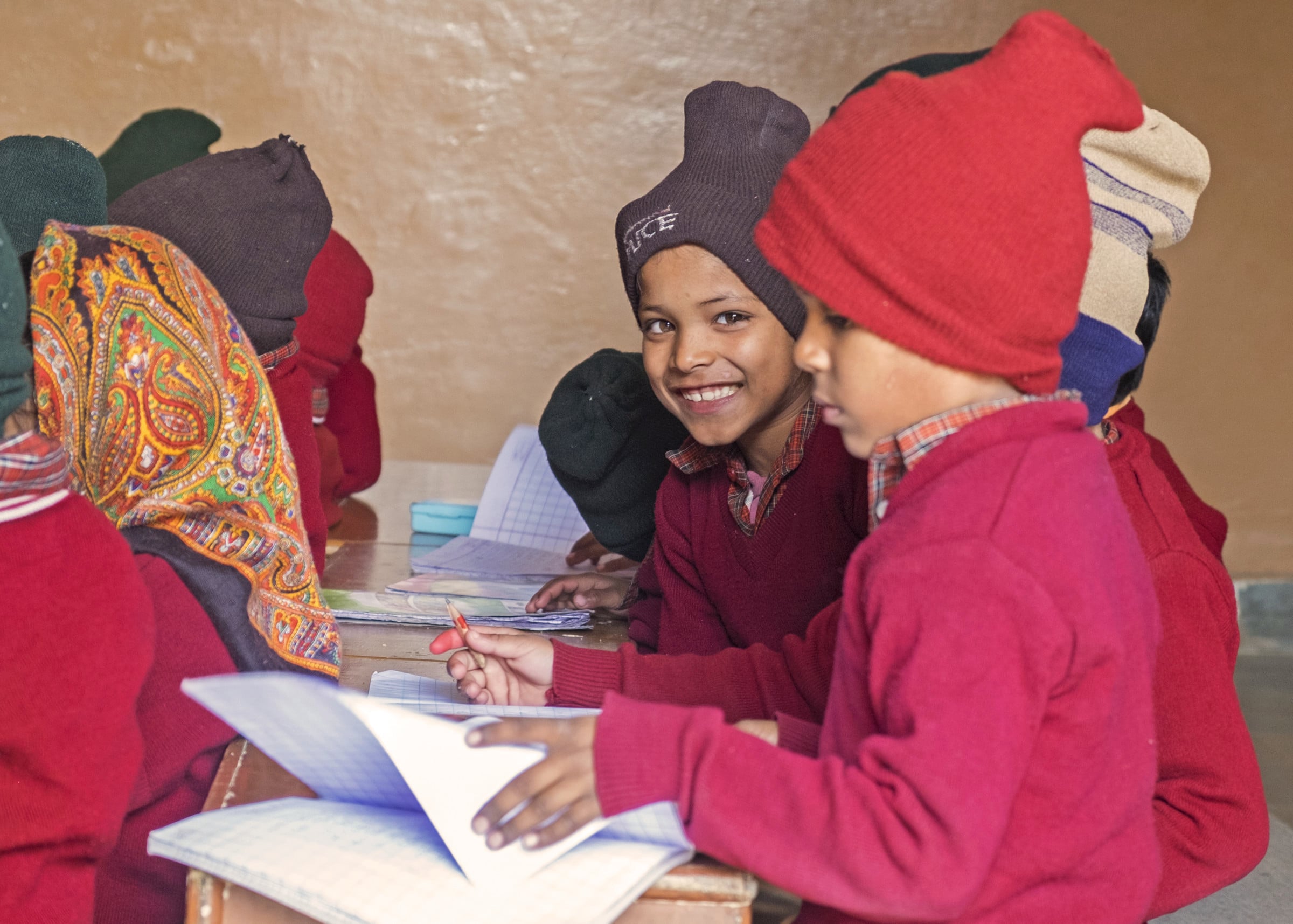 So not only do you get a beautiful calendar, you also contribute towards educating a child in a village in India!
The reDiscover India 2018 calendar will be 8 x 6 Desktop Calendar featuring 12 portraits from our travels around India.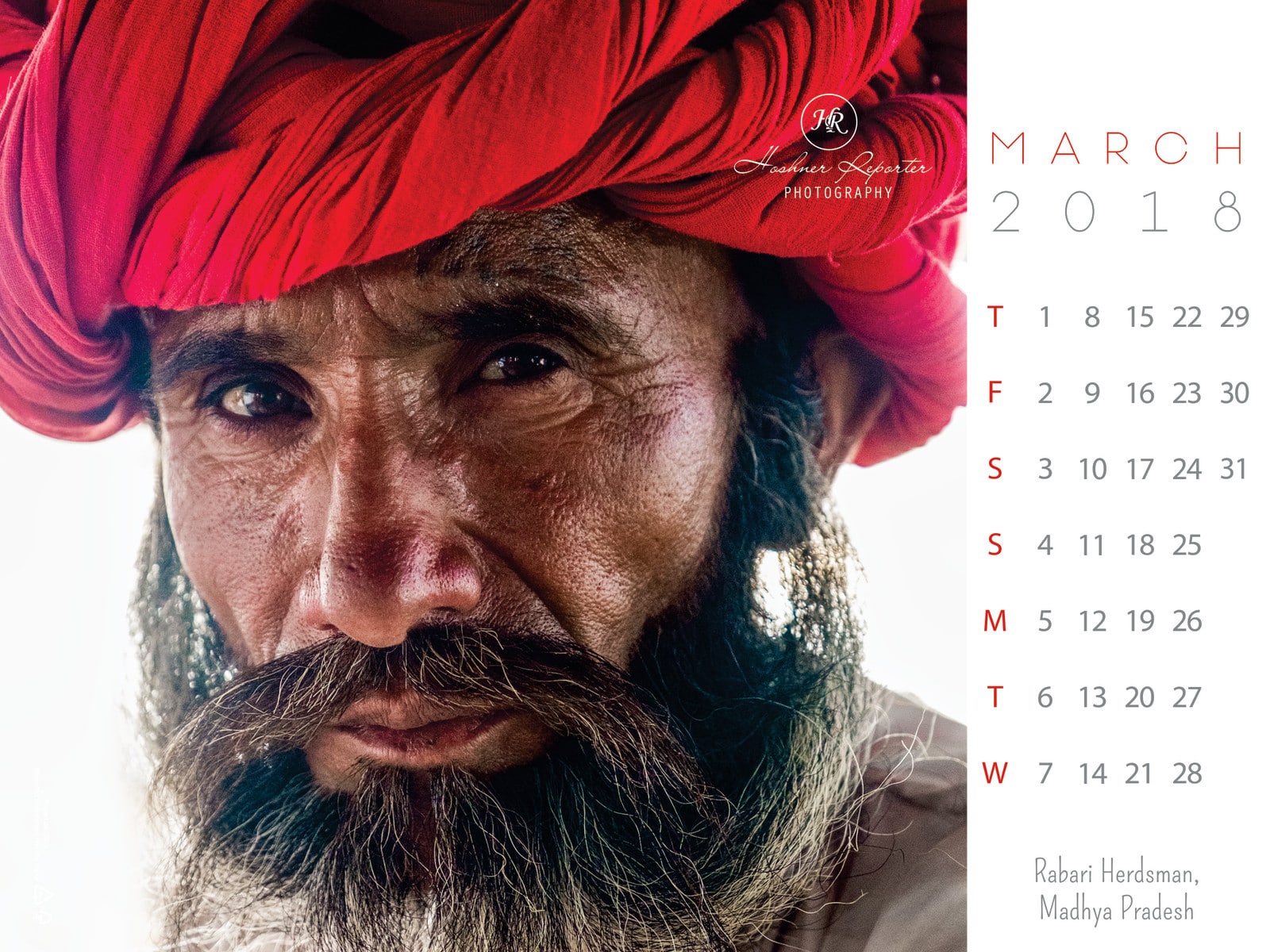 The 12 portraits that will make up the calendar are featured below.
We will be taking orders till the 10th of December and calendars will ship out by the 20th of December, and we hope to get them to you before the end of the year.