Most Indians of my (Ambika) generation have grown up with stories of the British rule, the valour of many fallen Indians, the freedom struggle and ultimate independence. For those like me, whose grandparents were intimately involved in the struggle and subsequent making of the country, the stories were more personal. My maternal grandfather, grew up in Allahabad, and spent many of his teenage years fighting the British and spending a lot of time in jail, greatly influenced by the quest for freedom and the ideals of the Indian National Congress and the Nehru family. Growing up in Allahabad to an illustrious family, a few miles away from the famous Nehru family home, he was at the centre of the movement in North India, listening to lectures by the movers and shakers of the independence movement. He then went on to join the India Army and subsequently the government, serving under his mentor Pandit Nehru and other Prime Ministers.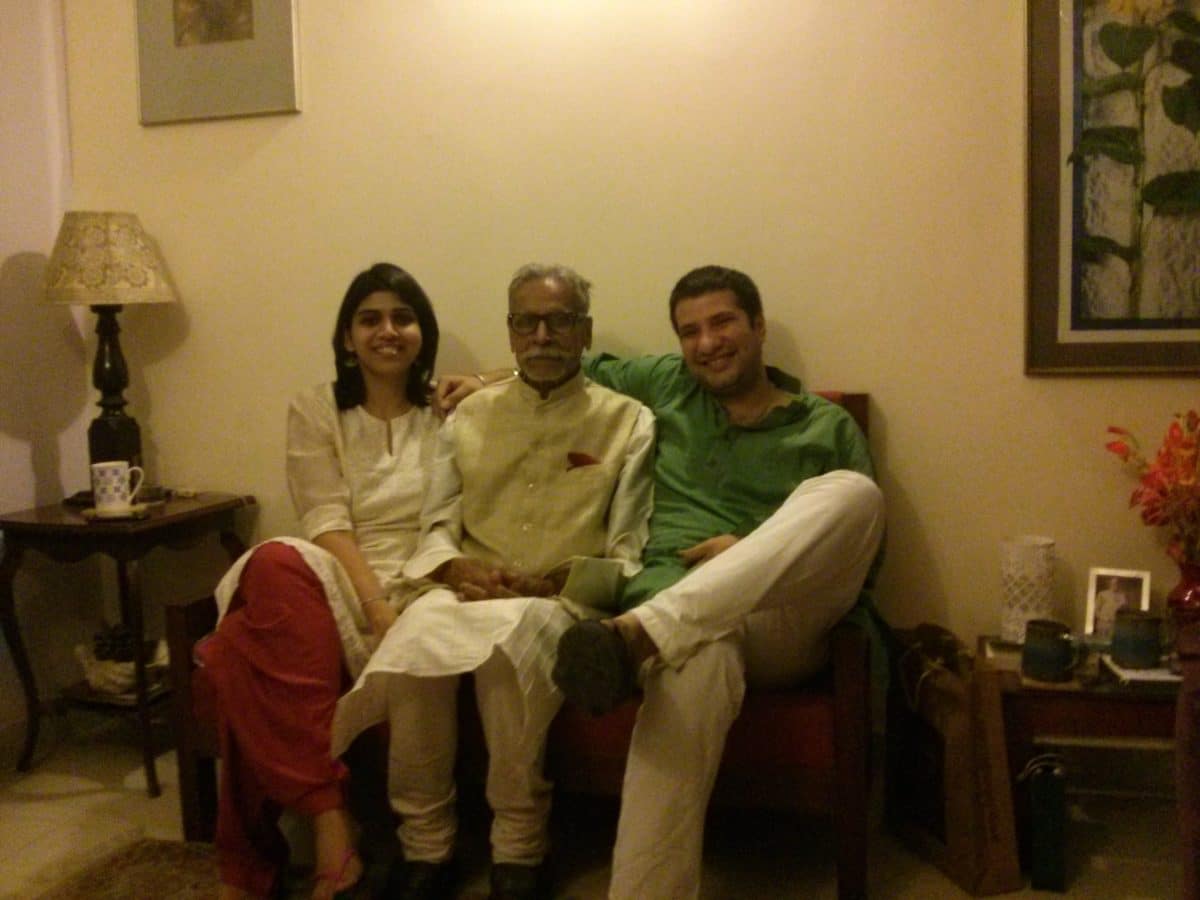 My family and i, have thus grown up with some amazing stories of his journey from British India to independent India and all his life's experiences. They are nothing short of inspiring. I have heard about his countless escapes and forays into jail; of being in renegade groups where they made life for the British difficult; of being inspired by great men and women who walked before him; of a country's rebirth and transition; and of serving the country because it was the only right thing to do.
Growing up with these memories always made me very proud of my grandfather and the countless others who fought for the freedom I enjoy today. I also always enjoyed hearing personal stories of people like Nehru, who we studied about in school, but were made more real and human by my grandfather and his many friends and colleagues. Being in company of people who had lived longer than India, made the movement and struggles all the more real. I always felt I learnt more from them than I ever did in history class. It was the entire weight of a generation that gave up their childhood and teenage years to ensure that mine would be different.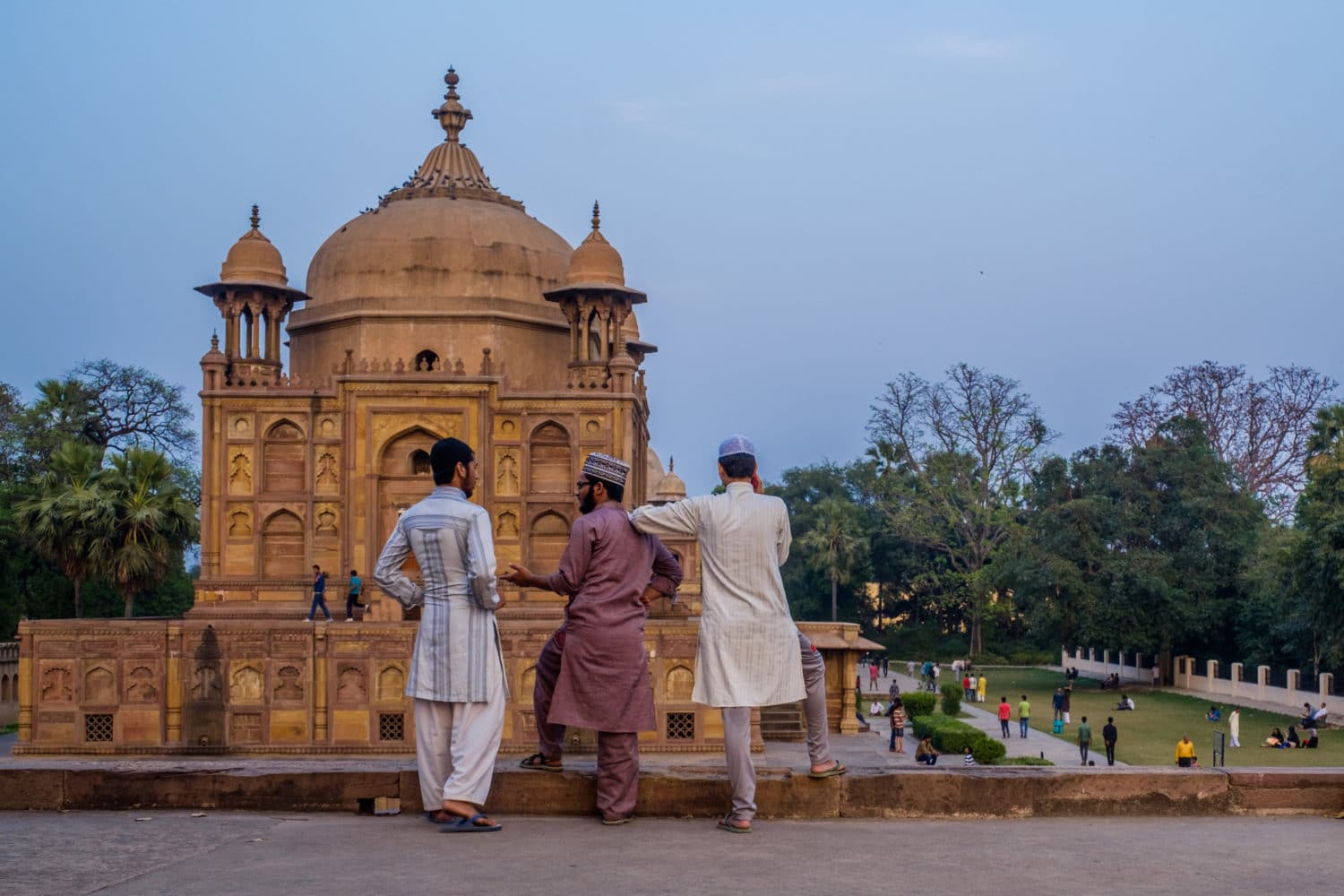 Allahabad has an interesting historical connect to rebellion; it is here that Khusrau, first son of Jehangir is buried, after attempting to usurp the throne from his father in 1606; it is from here that Liaquat Ali, a great leader of the 1857 rebellion, hails; and it is from here that the Indian National Congress planned and plotted the over throw of the British. The city is rather unremarkable itself, other than a few places of historical importance, such as Khusraus tomb, the University, a fort built by Akbar and Anand Bhavan, home of Motilal Nehru.
Built in 1930, Motilal's home was converted into a museum by Indira Gandhi in the 1970s and donated to the public. It is a beautiful two storied house, and perfectly preserved. Here you can see the drawing room and imagine the many conversations and plots that were drawn up and argued over; the quiet wood panelled study filled with law books for learning and reflection; the austere rooms that housed many important guests and the lawns that saw thousands gather to follow their leaders.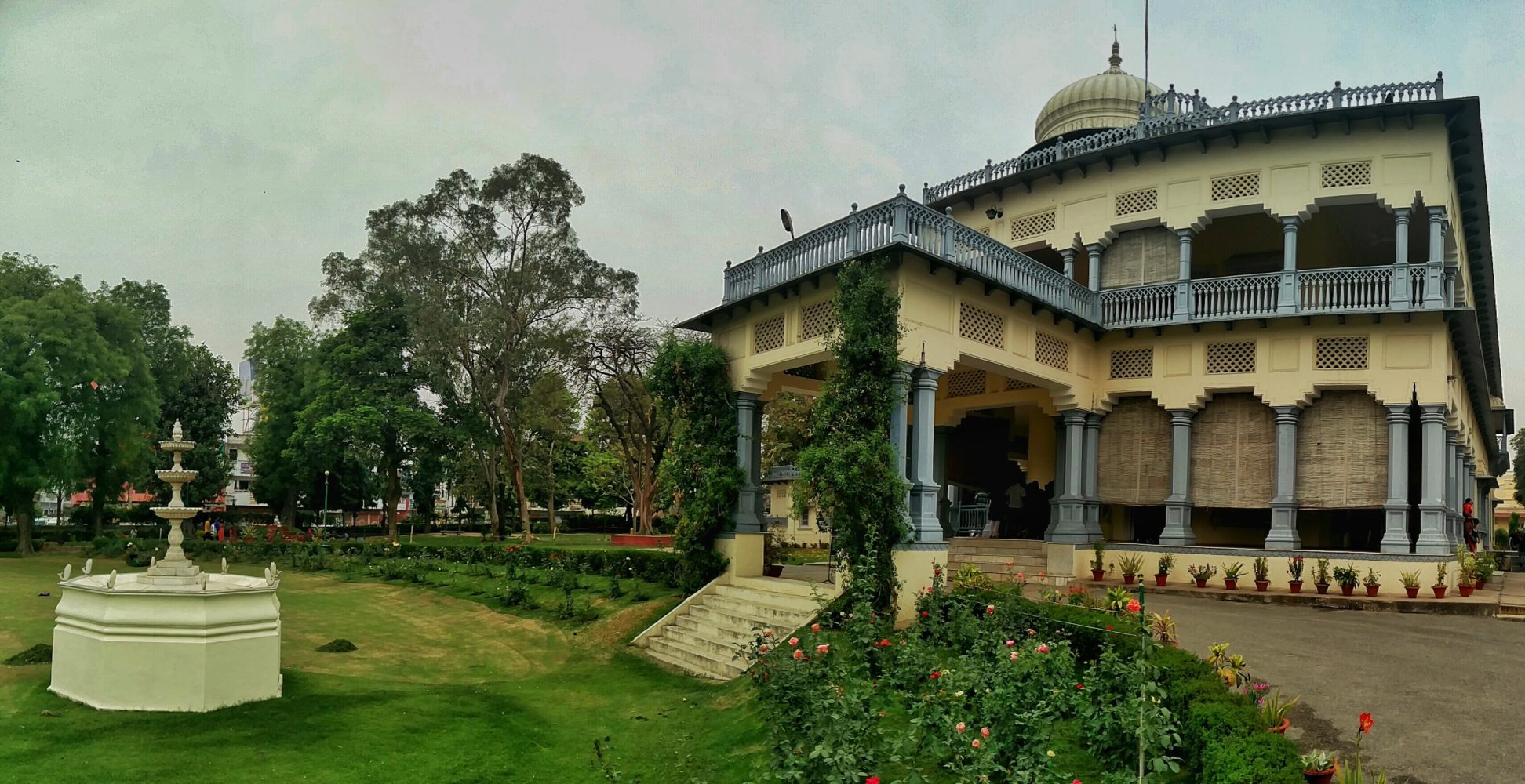 Standing outside those rooms, looking into a part of history that is so intertwined with my life even today, I think I truly understood the full measure of what my grandfather and thousands like him sacrificed for their country. A sacrifice that, perhaps, we have repaid poorly. Standing on the porch of the house that Motilal built, I felt a little of the fervour that has seeped into the blue walls and white railings of the mansion that was at the centre of the political struggle of the early 21st century India. The air is still charged with electricity and is thick with memories of a period in history that will never be forgotten. We are not prone to flights of fancy, but one must admit that I felt a certain stirring standing there in Anand Bhavan, in the shadow of the great men and women who fought for their ideals and for the freedom to dream.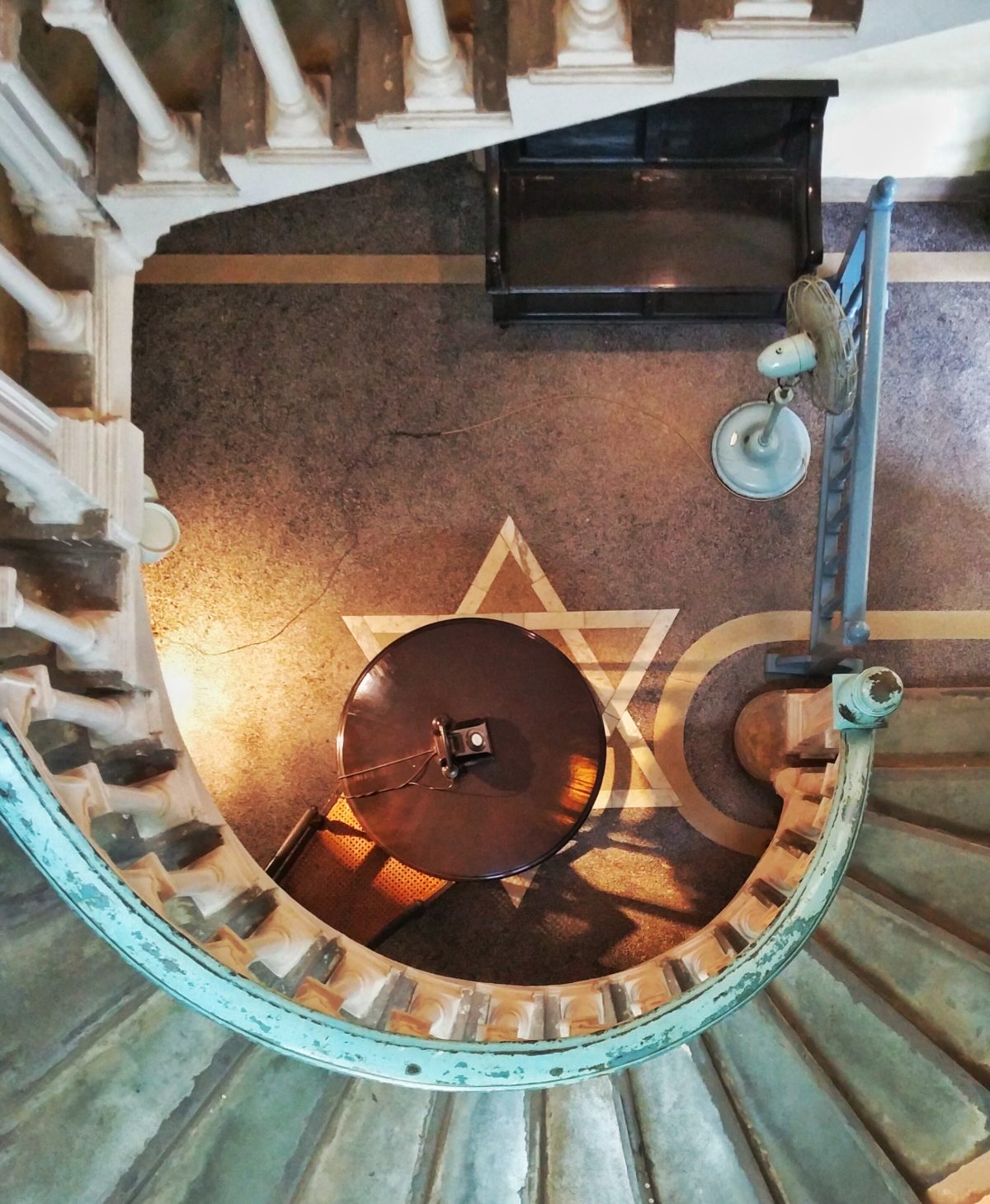 Some Useful Information
Allahabad, also known as Prayag, is not a terribly popular stop on the tourist trail around North India, except during the time of the Kumbh Mela. Nonetheless, the place where the Ganga, Yamuna and fabled Saraswati meet, where it is said that Lord Brahma created the world, does have a few sights of cultural as well as historical importance that make for an interesting couple of days.
Places to See:
– Anand Bhavan, the stately home of Motilal Nehru and his family which severed as a defacto headquarters of the Indian National Congress and the struggle for Independence. It is now a museum and is beautifully preserved with a number of interesting artifacts and gives one an insight into that heady and tumultuous period of India's history
–  Khusrau Baug is a beautiful garden that houses the tombs of Jehangir's eldest son Khusrau Mirza, his sister and and Rajput mother. Whist today it serves as a serene spot where locals gather in the evenings for a peaceful walk, in the Mughal times, it was here that Khusrau Mirza was imprisoned and eventually executed for his failed attempt  to overthrow his father and usurp the throne.
–  Triveni Sangam, the confluence of the Ganga, Yamuna and the mythological Saraswati is a place of great importance to Hindu pilgrims. Regardless of your religious leanings, it is a interesting place to visit, with lovely views of Akbars old fort (now an Army base) on one side and pilgrims dunking themselves in the cold, murky waters of the rivers on the other side.
Besides these if you can take out the time you should also visit the grand old Allahabad University and the anglician gothic style All Saints Church.
How to get there:
Allahabad is well connected by rail from major tourist spots in Uttar Pradesh like Benares (Varanasi) and Lucknow and can also be accessed by air from all major Indian airports.