Sitting serenely on the banks of the Narmada, the little town of Maheshwar is known mainly for two things: the famous Holkar queen Ahilyabai, the most popular ruler of the Malwa Maratha dynasty and the intricately woven Maheshwari sarees. It's not one of your typical tourist places in India and usually gets the regular clutch of pilgrims and a few foreigners who come to stay at the luxurious Ahilya Fort for a couple of days before moving on. However, give it time and Maheshwar slowly grows on you.
We spent a few days in the former Holkar capital, soaking up sunsets by the ghats, strolling through its bylanes, admiring the eclectic Holkar architecture and exploring its bazaars. Remembered as an exemplary politician and great leader, Ahilyabai, who was never meant to rule, ascended the throne after the death of her husband and father-in-law. A gentle ruler she was a great patron of the arts as is evident in Maheshwar, built up the Malwa region with forts, roads, and necessary infrastructure and ruled for almost 30 years with a firm hand. Her legacy is seen throughout Maheshwar and a few days in this tiny ghat town is worth your time. Oh, and don't forget to buy a couple of beautiful Maheshwari Sarees; we certainly did!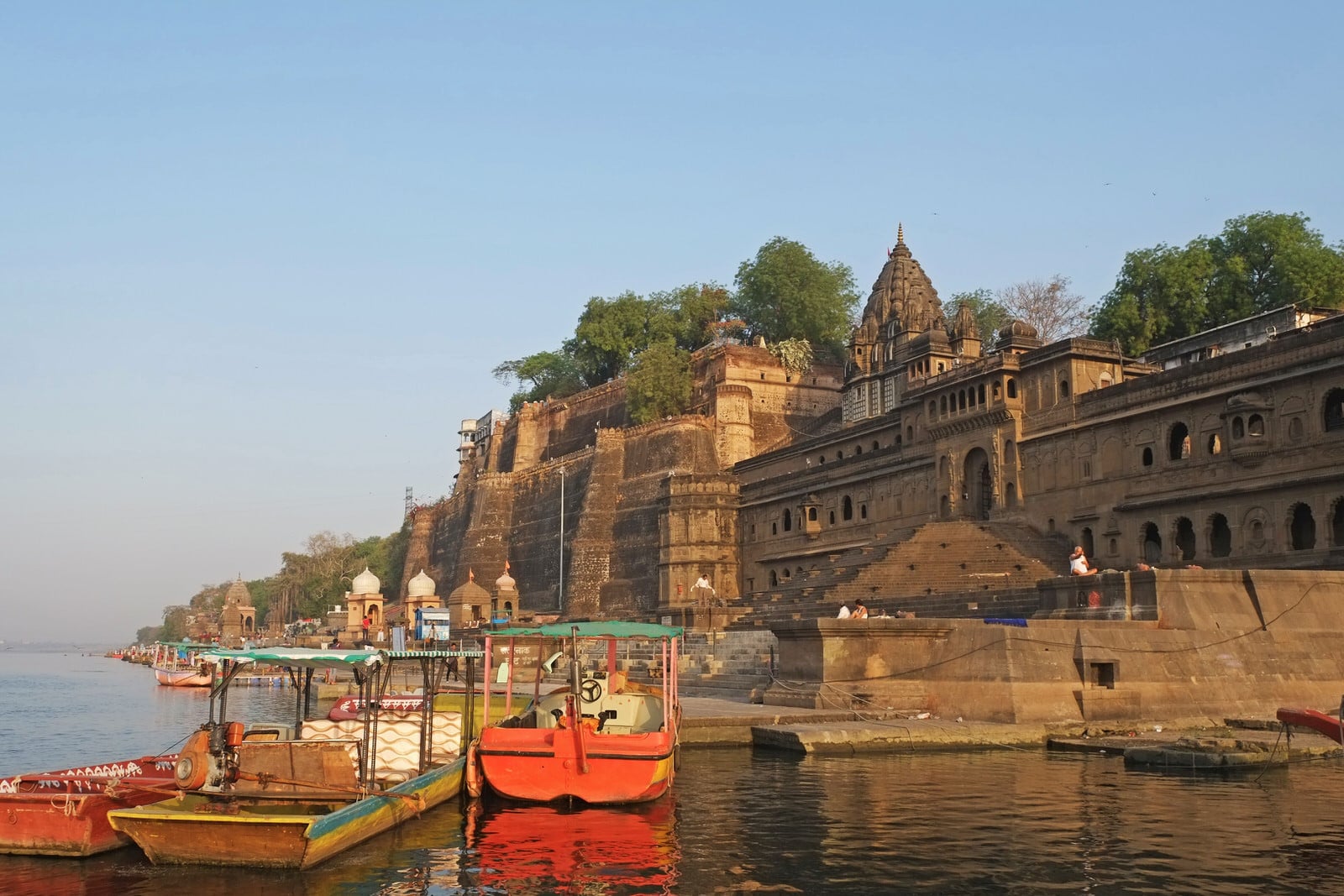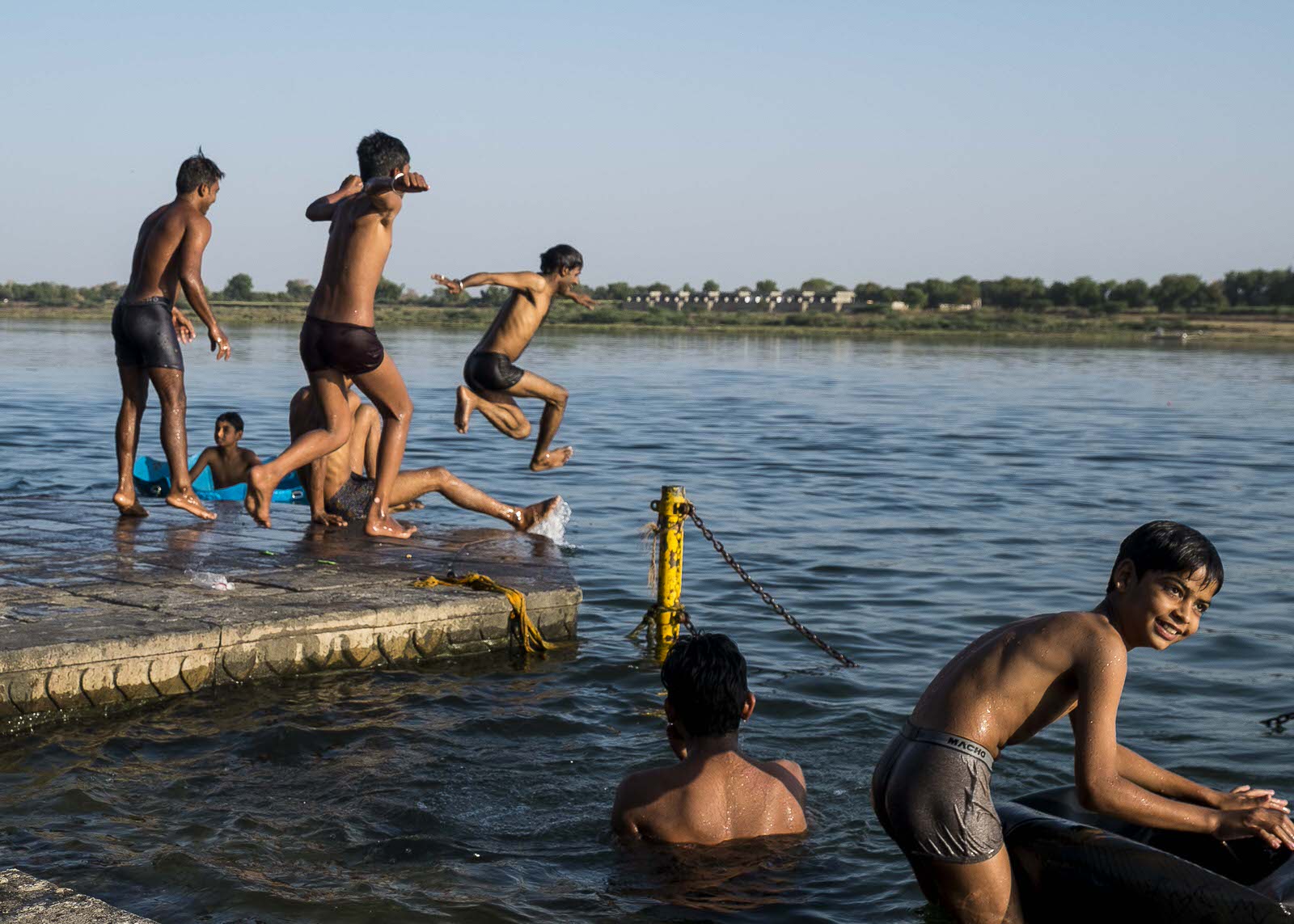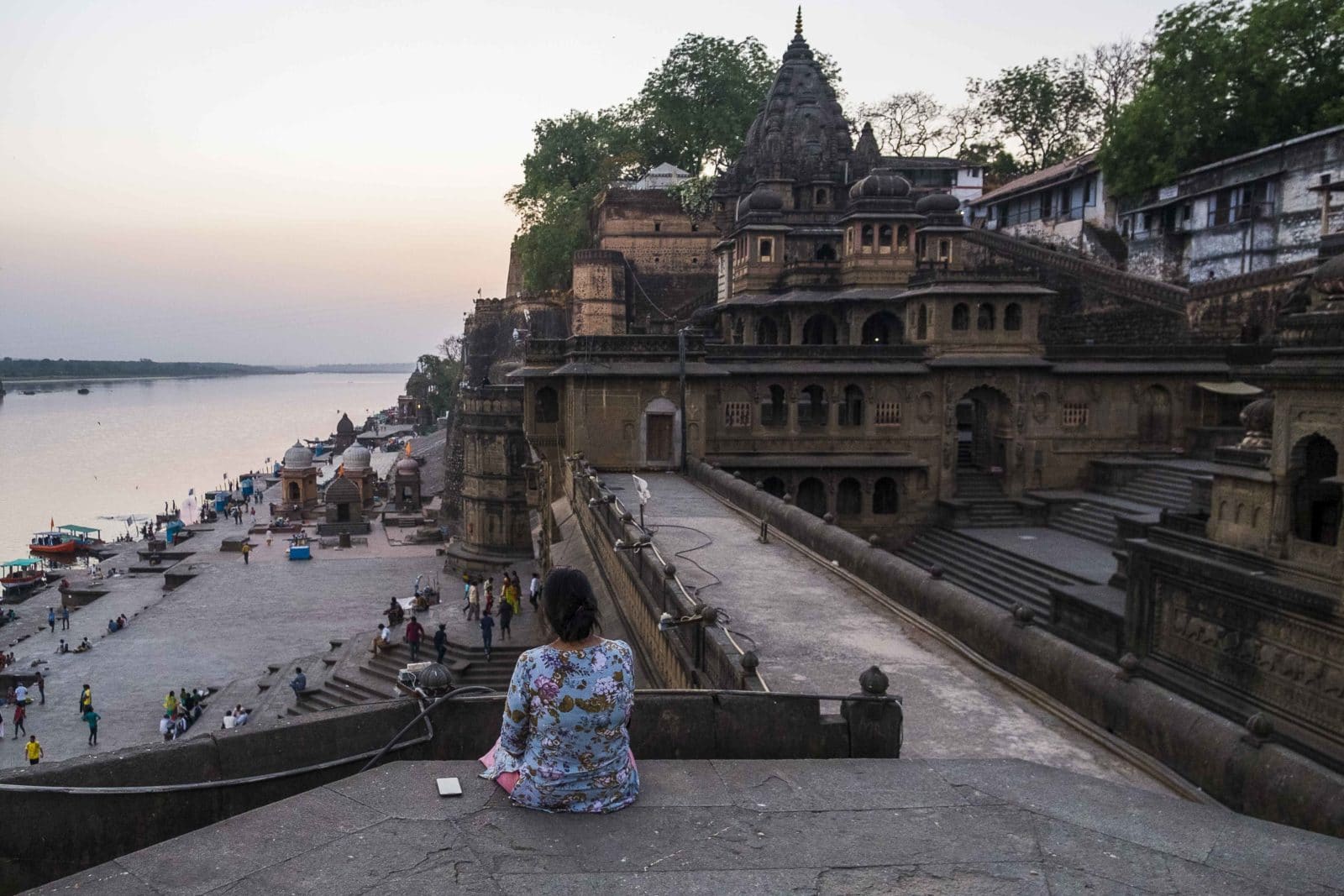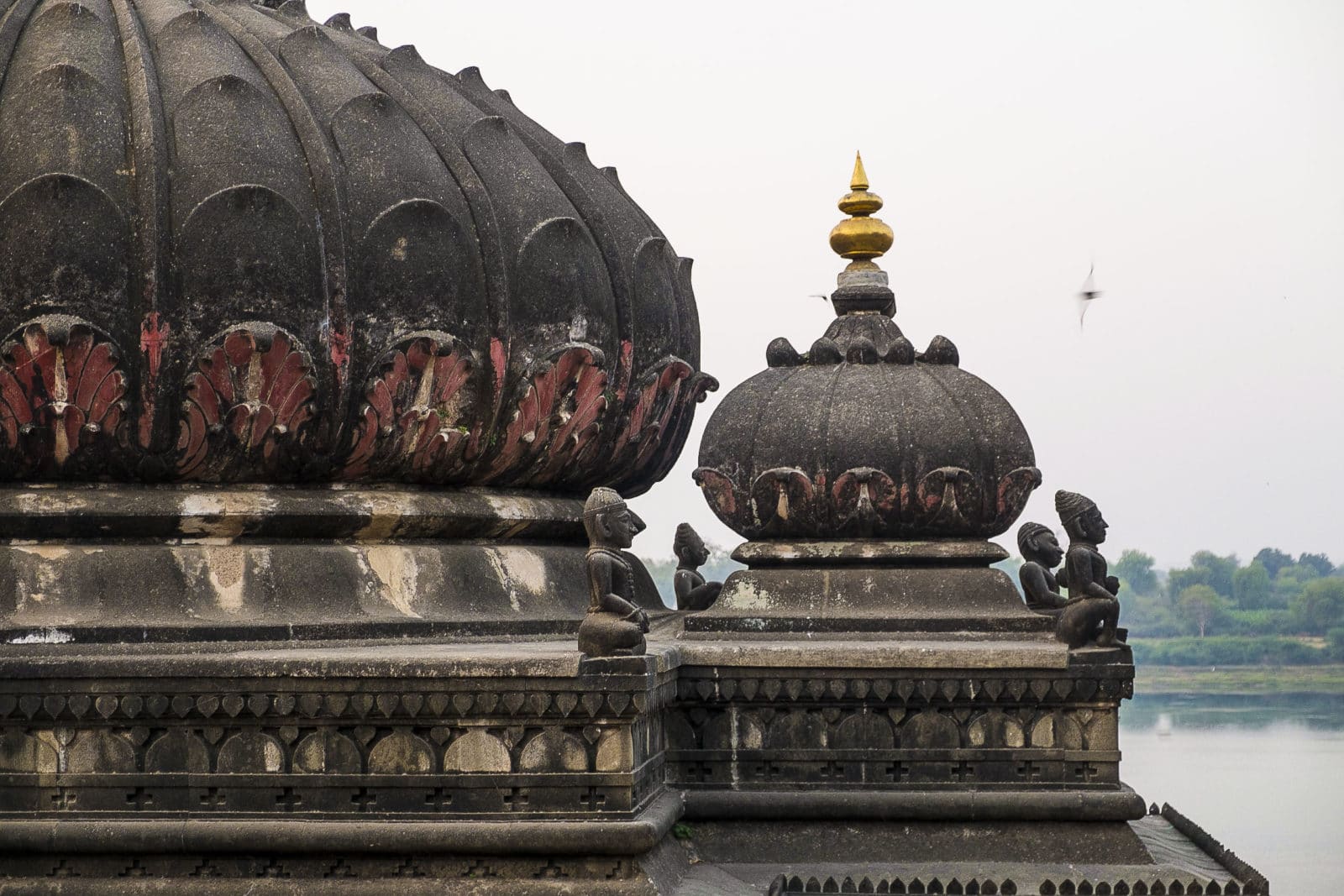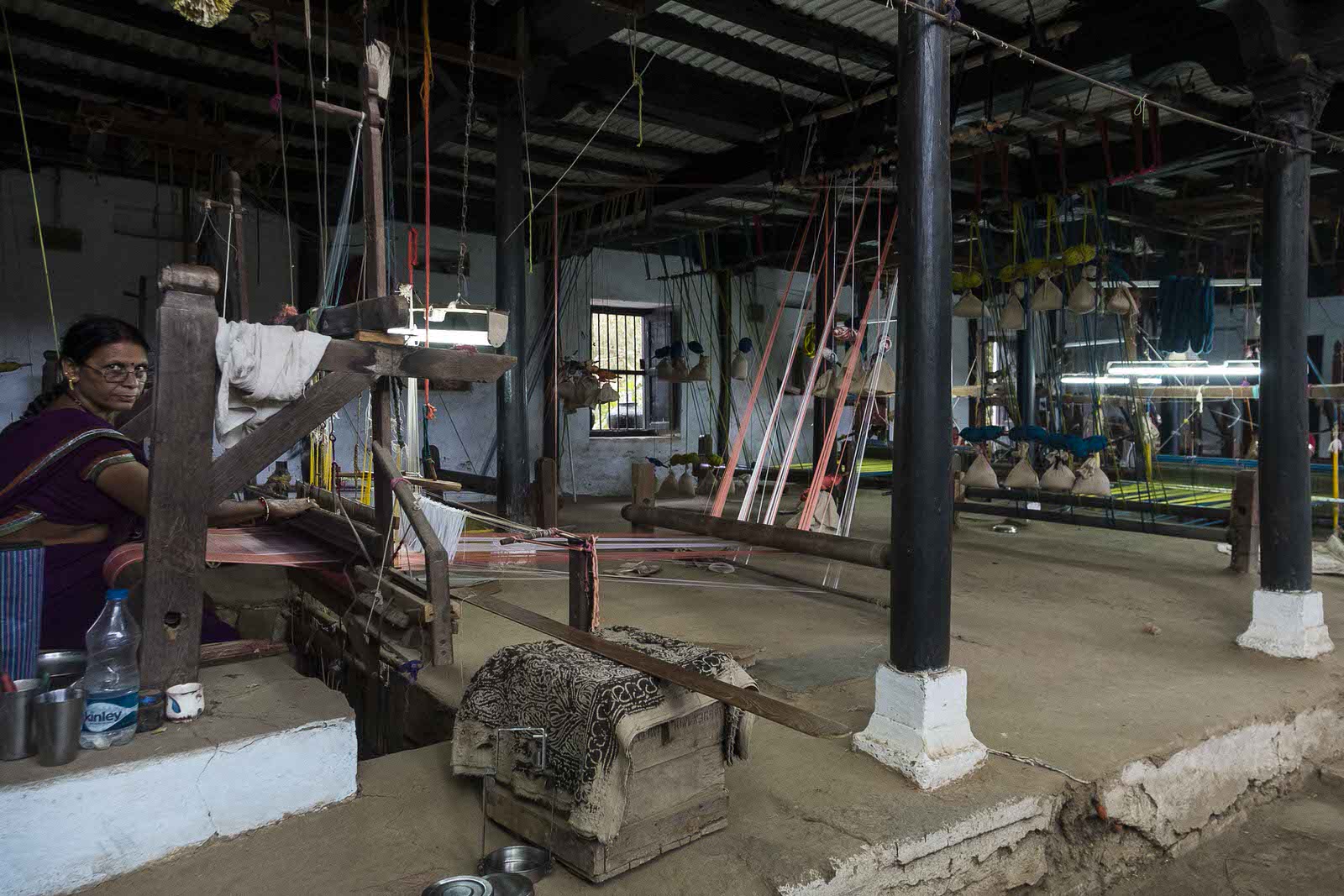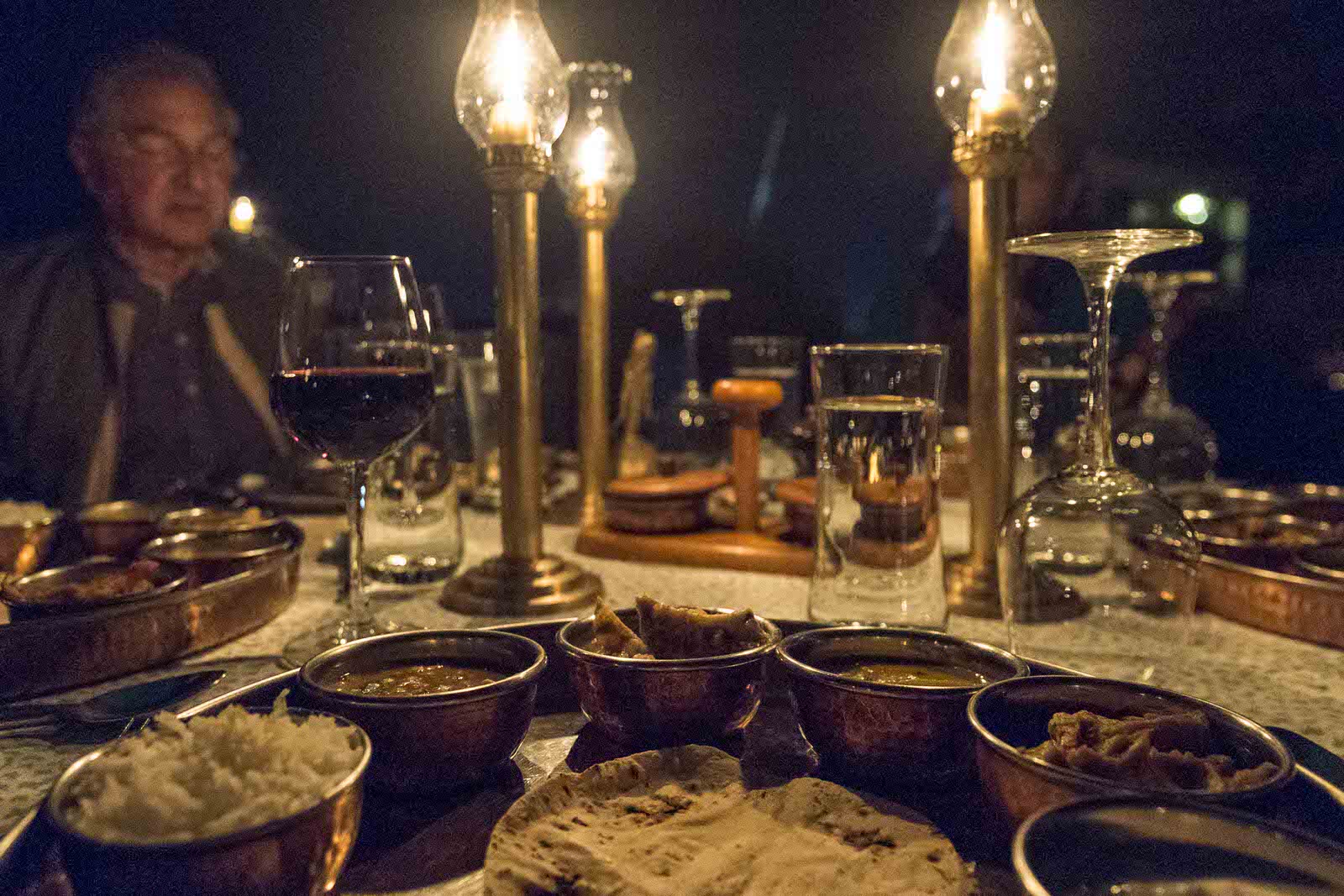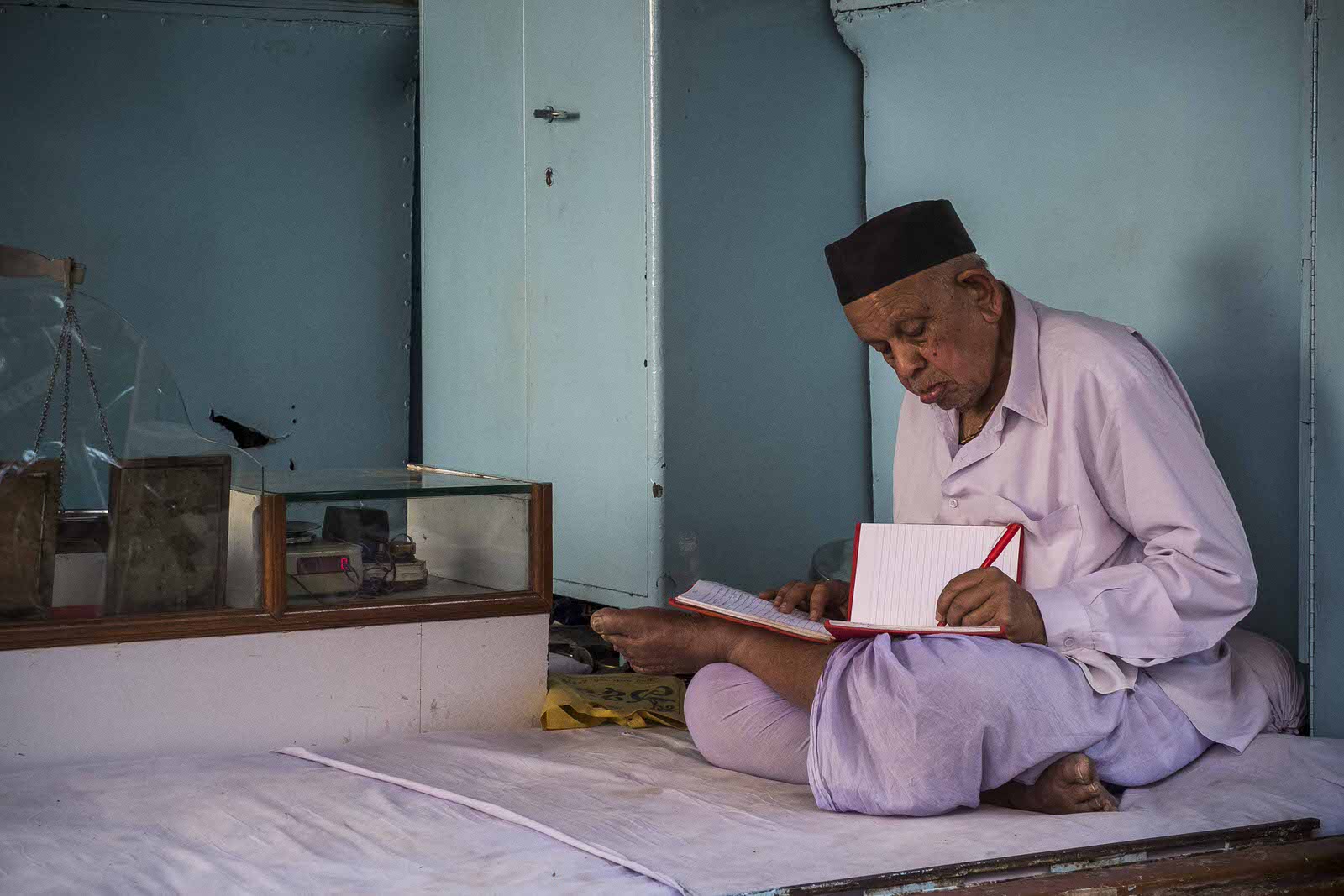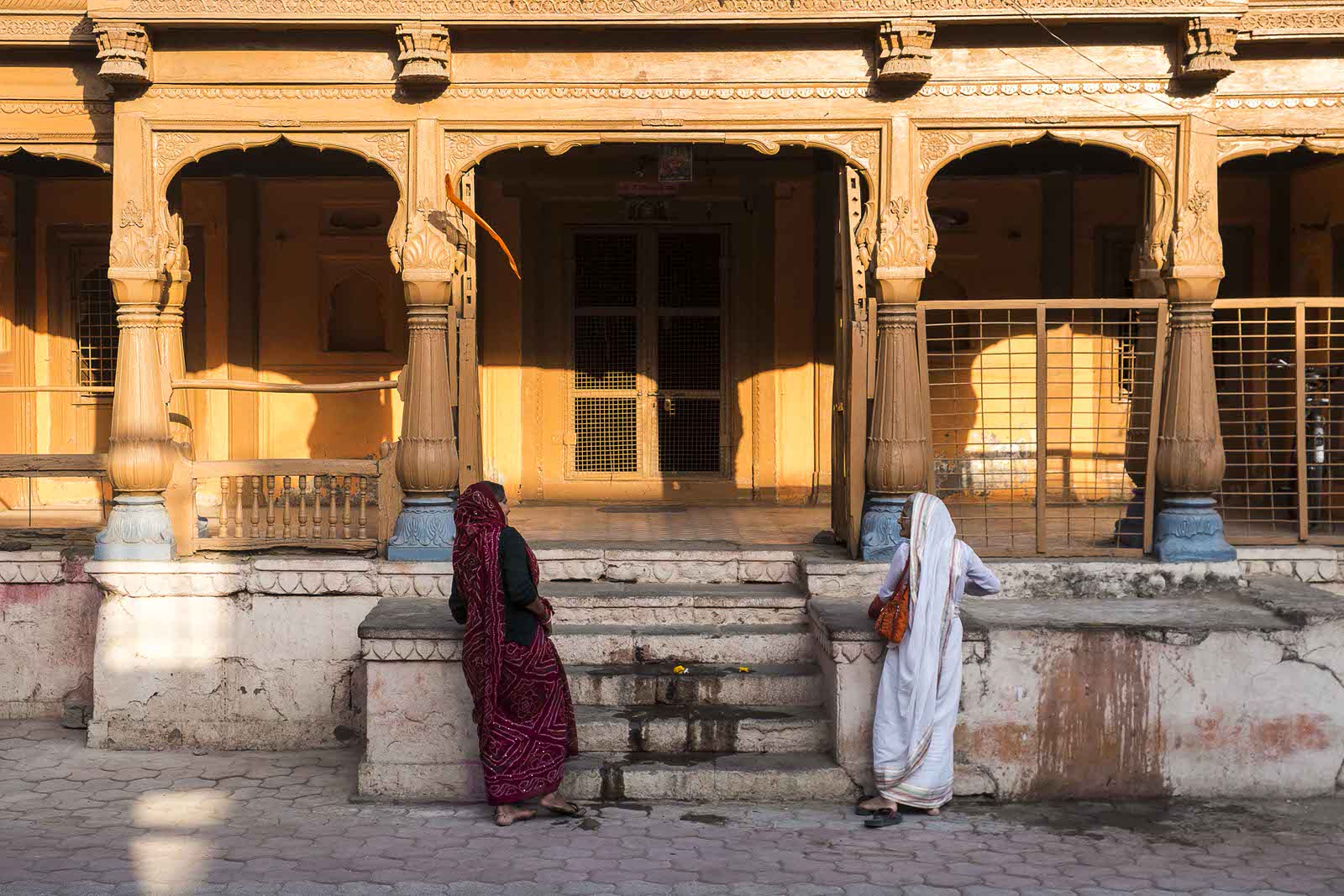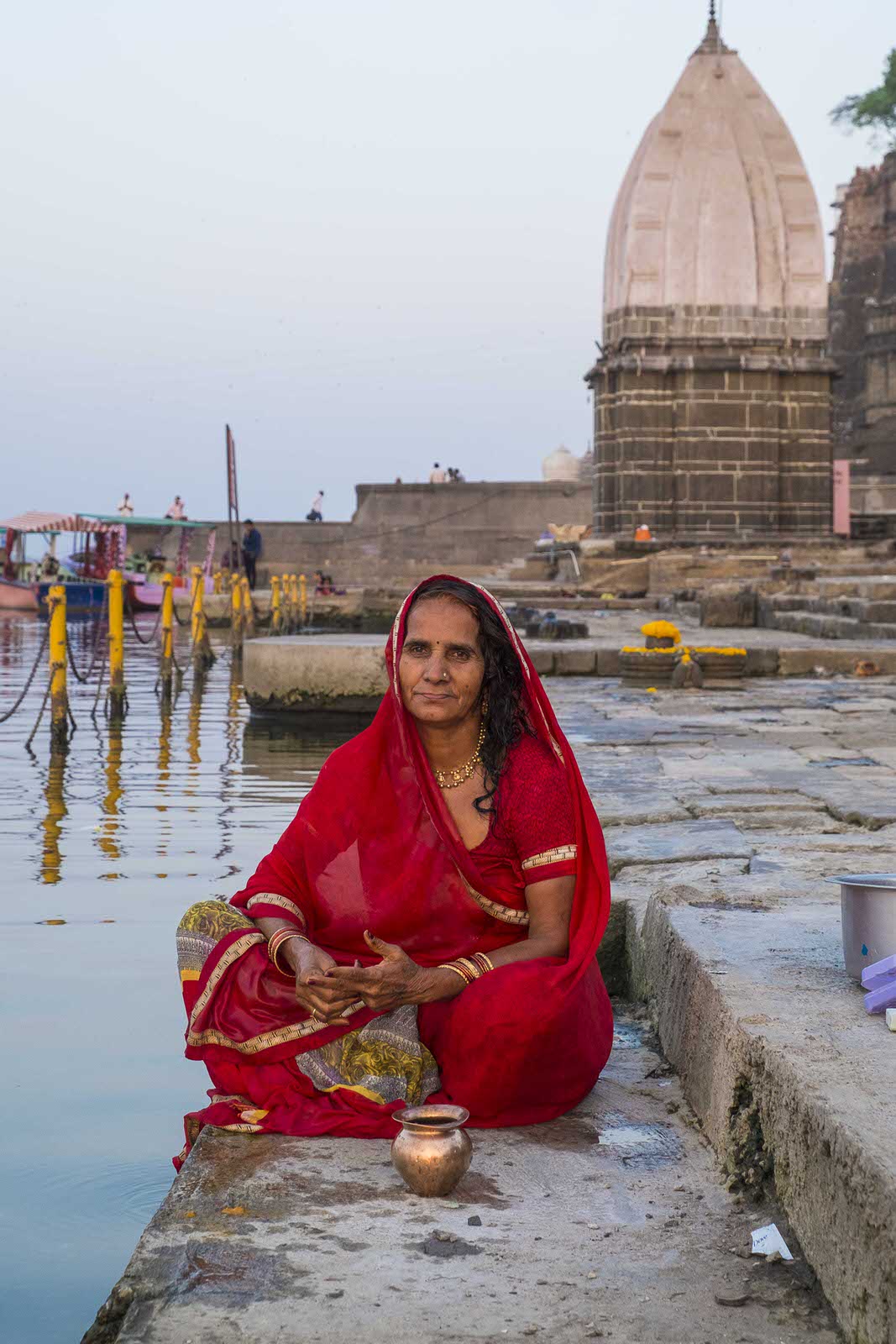 Some Useful Information:
How to get there: Maheshwar is located in southern Madhya Pradesh and is about 2 hours from Indore by road.
Where to stay: The most stunning place to stay in Maheshwar is the Ahilya Fort, the heritage hotel located in the old fort overlooking the Narmada ghats. However if you are looking for something less expensive but similarly atmospheric, we suggest you check out Laboos Cafe where the Holkars have converted some of the old guard rooms in the fort walls to charming little guest rooms. Also check out Hansa Heritage, located down the road from the fort which has very nice rooms and an excellent Saree shop to boot.
Dont Miss: A full thali meal at the Ahilya Fort is highly recommended (you will need to call ahead as entry to the fort is restricted), as is a visit to the Rehwa Society where you can see the famous Maheswari Sarees being woven.