India is nothing short of incredible, as the campaign rightly tells us. Having travelled around the country for the better part of a year, we have seen some amazing sights, both historic and natural, eaten mouth watering food, and marvelled at the sheer diversity of this great country. But, while there is plenty to stun us, every now and then we come across a part of this country that is at another level all-together. Kutch is such a place, tucked away in the far west, in the dusty state of Gujarat. Flat and dotted with shrub and bush vegetation as far as the eye can see, the landscape is interesting but harsh; the desert has brilliant sunsets but that's not unique to the state, one could argue that a sunset in Rajasthan is far more brilliant; the salt desert is undoubtedly stunning & fascinating, but beyond a point, miles and miles of flat, white  sameness.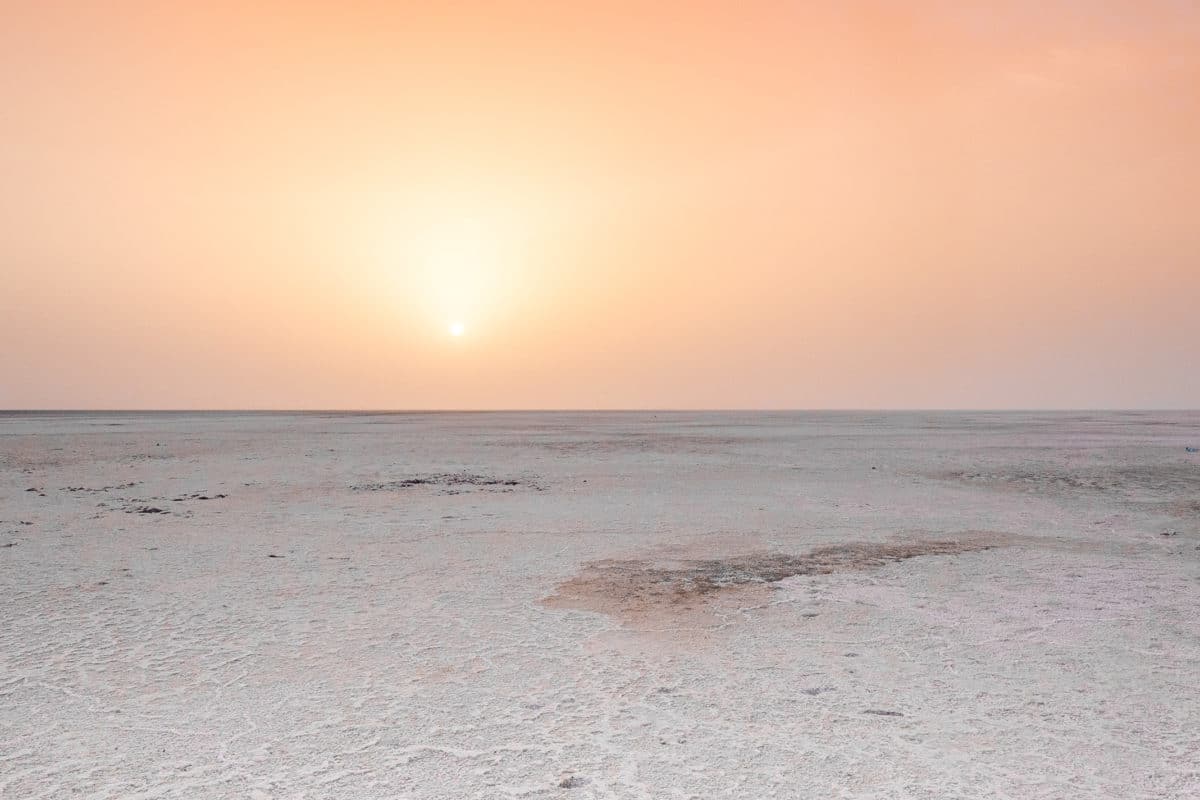 One has to look beyond the natural beauty (not to diminish that in any way whatsoever), to really understand what makes Kutch truly sublime, willing you to grow roots and traverse the entire region. It is people of Kutch. Kind, generous and proud, the people of Kutch, an amalgamation of communities and religions, welcome you with open arms and instantly make you feel at home. They have roots that trace back to far away Sindh in Pakistan, Afghanistan and even Central Asia in some cases, as well as the Marwar region of Rajasthan and parts of Central India. Centuries of movement and a semi nomadic lifestyle has brought to the Kutch region a kaleidoscope of language, cultures, religious practices and influences. The traces of influence brought from other countries, over hundreds of years, can be seen in the colourful patchwork clothing and turbans, designs used to decorate their homes, the food they eat, and language. Time has created a Kutchi language, but there are words, sounds and phrases that sound familiar to the Rajasthani, Sindhi, Pashto, Hindi and Gujarati ear. One wonders what made them settle in the dusty scrubland of western India, having traversed hundreds of kilometres.
The Western most point of India and the Kutch region was not always dry and dusty, till the 1819 earthquake a branch of the Indus River ran through it, and it is believed that the land was more fertile and green. Perhaps that is why the pastoralist and nomads found themselves in this region, water being the great source of life for all people. The 1819 earthquake, which was apparently felt as far away as southern India, changed the course of the river, leaving the land drier and further revealing the unique salt marshes known as the Rann of Kutch. During the dry season the Rann is cracked and hard, caked with a thick layer of salt which shines a  brilliant shimmering white, but come monsoon the region is flooded first by sea water and then river water, a unique ecological phenomenon that attracts not only tourists but many a migratory bird species from thousands of kilometres away.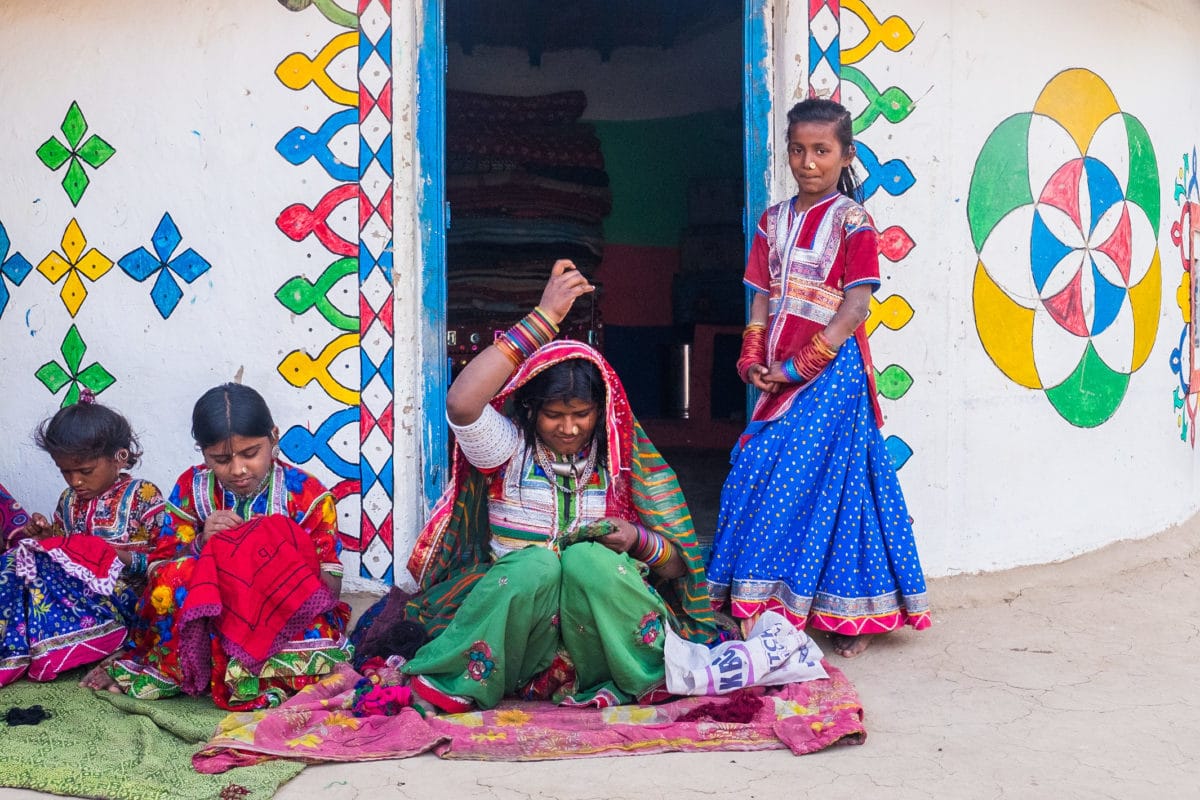 It is along these salt marshes that the people of Kutch, numbering over a hundred different communities, Hindu castes and sub-castes, Muslims, tribals, pastoralists and nomads, live in perfect harmony with each other and their age old customs and traditions. Their smiling faces and friendly demeanour speak of a joyful people, their colourful clothing contrasting with the dusty, arid dessert. Another devastating earthquake in 2001, levelled much of the land, killing thousands, and while everyone talks of the earthquake as a defining moment, it is only in the past tense. Proud and resilient, the quintessential Kutchi, regardless of community, caste or religion, is determined to rebuild his life and welcome visitors to his hearth. This blend of cultures and histories has resulted in one of the greatest places of art and artistry in India. Still employing traditional methods, from lands as far as ancient Persia, the people of Kutch produce some of the finest textiles, handicrafts, jewellery and pottery in India, and the region is a riot of colour, skill and beauty.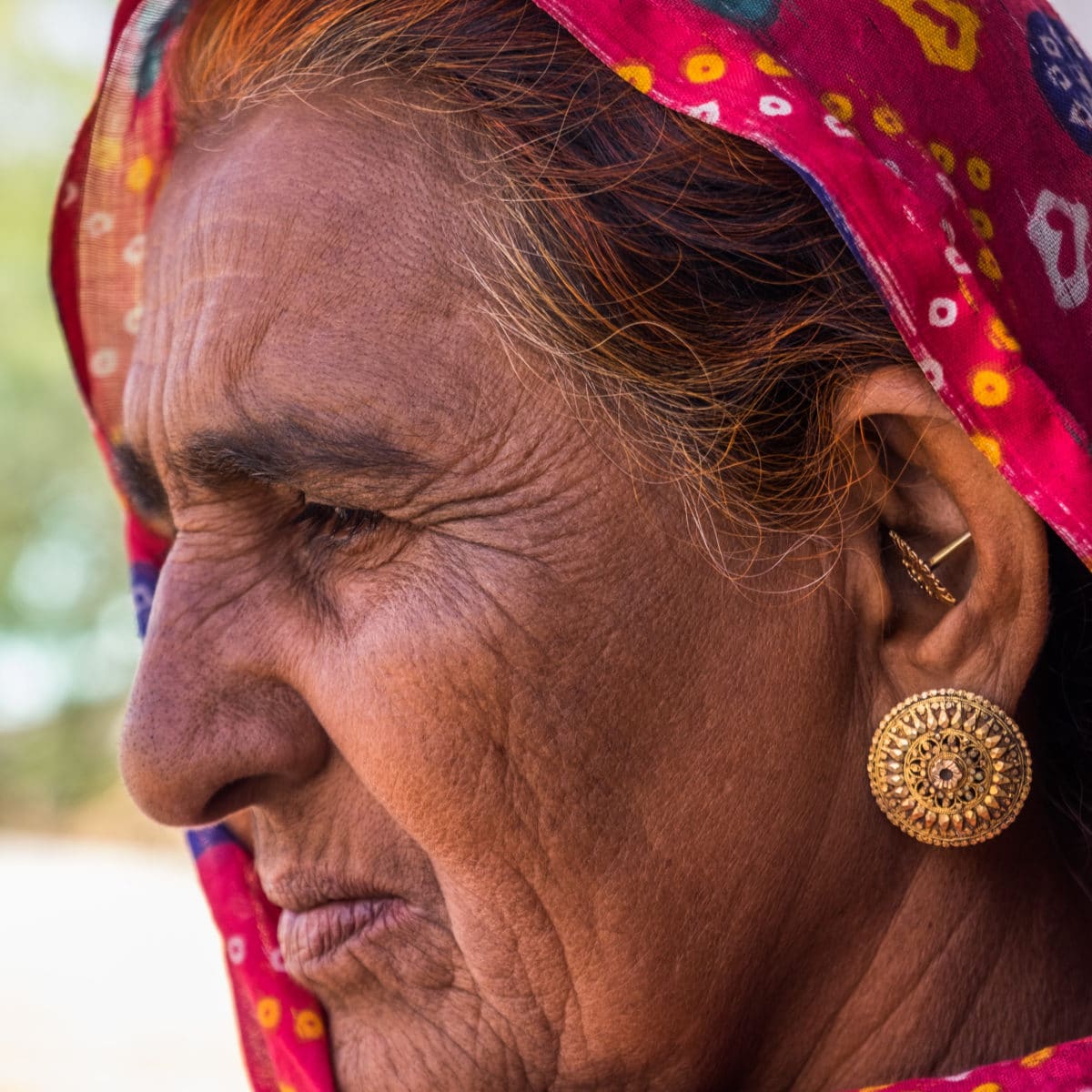 Given our hectic travel schedule, we only spent a few days in the Kutch region, and while a few days is not enough to truly experience the jigsaw puzzle of tribes and villages, it gave us a taste of a region that is still rural and pristine in it's traditions and customs. In the four days we spent roaming the villages of Kutch we saw enough to know that we will definitely  return one day.
People come to Kutch and western Gujarat for many reasons, to experience the ecological phenomenon of the white salt desert, to see the old city of Bhuj with its many palaces, or visit Asia's only Wild Ass sanctuary. You could also come to Kutch to explore the funky back alleys of Mandvi, with its beautiful old homes, and spend some time unwinding and rejuvenating yourself in luxurious resorts such as the Serena Beach Resort found along the beautiful Mandvi beach. But, whatever your reason for coming to Kutch, a visit here is incomplete with spending some time in any of the numerous villages that dot the landscape, sharing a cup of tea with the warm hospitable people of Kutch and experiencing the many arts they excel at.
Some Useful Information:
How to get there: Bhuj is the major city in the region of Kutch and is well connected by rail and flight. There is a convenient overnight train from Mumbai, as well as flights from Mumbai, Delhi, Ahmedabad and other major cities. The rest of the region can then be explored by bus or by car from Bhuj.
How long do you need: This is really up to you. The region of Kutch is dotted with numerous villages and it is easy to spend days exploring the many villages and interacting with people. Bhuj and Mandvi also have plenty to offer, as does the unique Rann of Kutch and the Wild Ass sanctuary. However, we recommend at least 3-4 days, to get a feel for the place.
Where to stay: Many villages in Kutch have started small basic village style homestays and resorts giving you an immersive experience, and they are excellent options especially if you plan to spend a lengthy period of time exploring the region. Bhuj has standard hotels of all ranges, though nothing special. For a more upmarket luxurious beach holiday we recommend the Serena Beach Resort in Mandvi, from where the region can easily be accessed by car. Gujarat has some excellent roads and driving around is easy and hassle free.
Don't Miss
Spend some time exploring the back alleys of Mandvi, with its the beautiful old homes and funky carvings. Make sure you spend at least a day in some of the villages in Kutch, and if pressed for time pick your favorite art or skill you'd like to experience and learn and make your way to that particular village or community.