Living in Bombay with all of its big city madness means that we have generally avoided cities when we holiday. We love beaches and mountains, remote villages and small places with an easy pace. We've avoided big cities on our journey, unless they were necessary transport hubs. After weeks of travelling in random places, experiencing village life and small town happiness, the idea of a city with traffic, noise and pollution, skyscrapers and fast paced movement was rather unappealing. But two cities, vastly different in nature and history, miles apart from each other in distance and temperament, renewed our interest in cities and made us fall in love with cities once again.
Mysore, with its grand palaces and beautiful gardens could not be missed for historical and cultural reasons, and Vishakhpatnam because of its proximity to the Buddhist trail in coastal Andhra Pradesh. After the wonders of Belur and Halebidu, we made our way to Mysore for a couple of days. Arriving late in the evening, we saw nothing of the city but the busy bus station and our hotel. The weather was pleasant but the rest seemed like just another small city, a bit chaotic, rickshaw drivers in abundance and a line of typical small budget hotels and fast food restaurants. After the long bus journey we were in no mood or shape to explore, it was dinner and bed for us.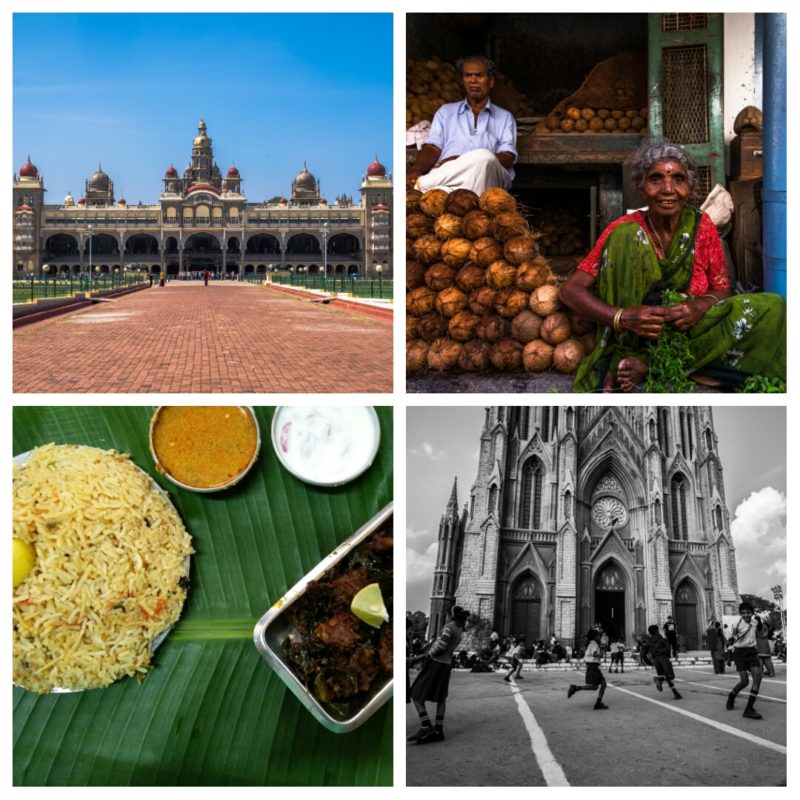 The next day after a hearty breakfast at a nearby restaurant, we set off to explore and discover the city of the Wadeyars. Driving around in the autos to the many sights, we saw a clean city, with neat little streets, many gardens and grand old heritage buildings. The city had a certain charm to it, where the old art and culture of the Wadeyars and the British is still alive. The people are nice, the food is excellent, and it was a pleasure walking around Mysore exploring the markets and history. Apart from the regal splendour of the Mysore palace and the abundance of amazing art in the museums, Mysore as a city itself left us happy and fulfilled, and we fell in love.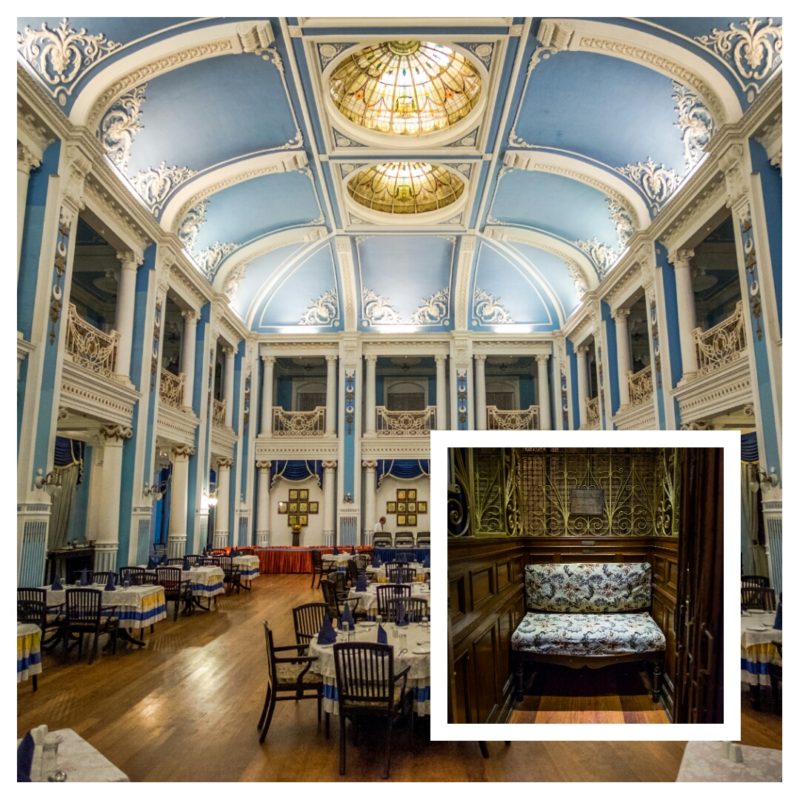 Many weeks later, we found ourselves in Vishakapatnam, a beach front coastal city in Northern Andhra Pradesh, and an important trading post. There is only one way to describe Vizag, at it is more popularly called, and that is 'weirdly cool'. With its long sea front promenade that is filled with funky statues and odd looking sculptures (at one point there is a incredibly large gorilla holding an ice cream cone), tree lined avenues, superb food and air of coolness about it, Vizag made us feel very comfortable and welcome.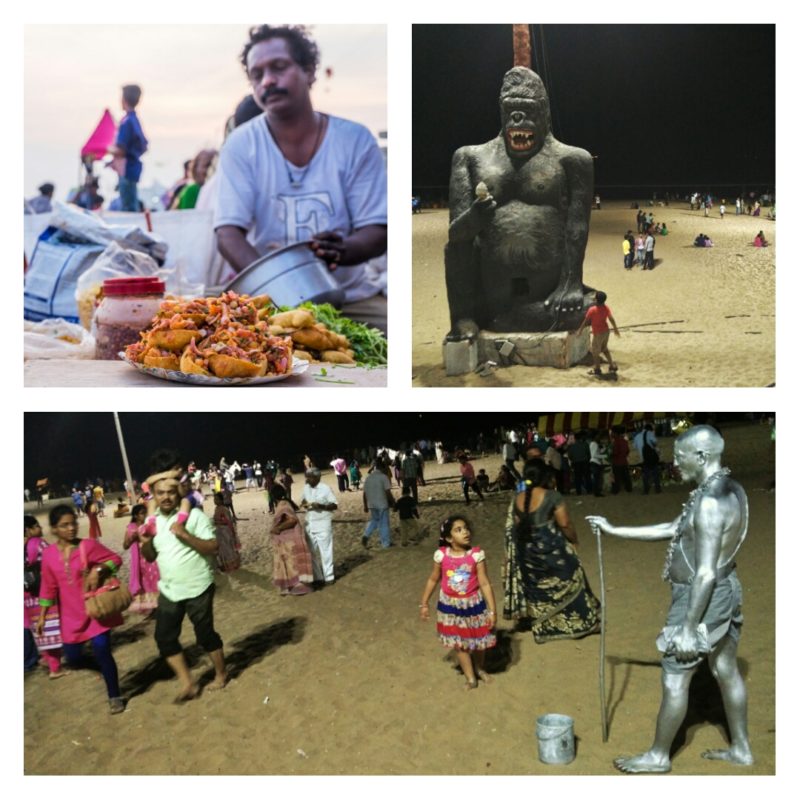 It is a great tier two city, to navigate and enjoy, with its easy pace and plenty of attractions both in and around the city. The superb submarine museum, which is an old retired submarine made into a museum, allows you to wander inside and understand the life of people who live at sea for days on end.
Cities are amazing creatures, large and bustling they have a life of their own, moving in all directions and engulfing everything in its path. Energetic and full of life, they can sometimes leave one exhausted and running for open spaces and greener pastures. However places like Mysore and Vizag, with an easy coolness about them, leave one with pleasant memories and a renewed hope that perhaps cities in India can evolve differently.